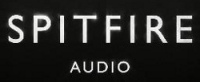 Unter dem Namen "Extended Family" hat Spitfire Audio aus London eine neue Produktserie aufgelegt. Dabei wirkte zunächst eine Soundschmiede aus den USA und ein Soundtüftler aus England mit. Entstanden sind 2 Libraries für Kontakt. Eine weitere Library soll in Kürze folgen. Hier die Einzelheiten:
redCola: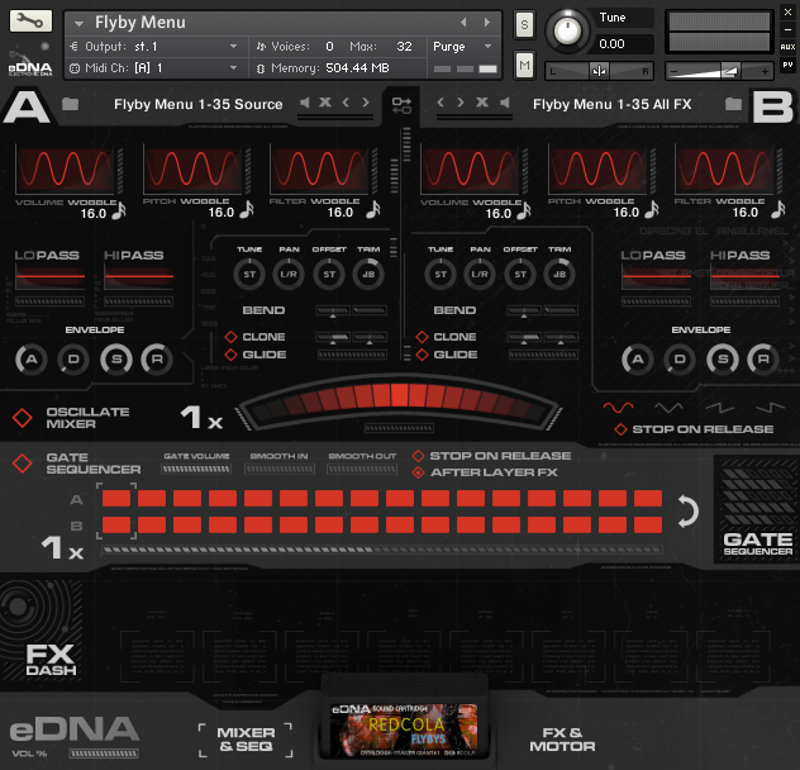 REDCOLA ist eine Musik Produktions Firma aus Hollywood. Sie haben in den letzten Jahren die Musik zu einigen Blogbooster Filmen geschrieben. Um die Musik einer breiteren Öffentlichkeit zugänglich zu machen hat redCola nun mit Spitfire Audio kooperiert. Dazu wurde das Material von redCola aufwendig bearbeitet und kategorisiert. Zudem wurde die Software so gestaltet, das verschiedene Patterns miteinander kombiniert werden können. Alle Sound liegen in "clean" und mit "distortion" vor.
Hier ist das Video zum Produkt:
soundDUST: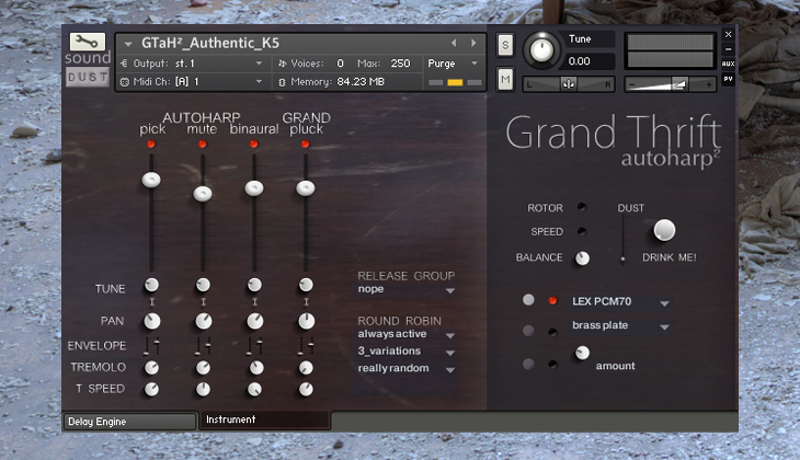 soundDUST ist ein Projekt von Pendle Poucher aus Birmingham, UK. Er kreiert und vertreibt laut eigener Aussage "stange and wonderful instruments for your strange and wonderful music". Hier ist das Video zum Produkt:
Folgen soll in Kürze "Snug Audio Presents" von Pascal Gabriel.
Hier die Links: