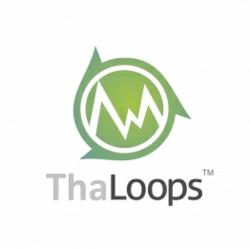 ThaLoops aus Riga, Lettland hat eine Sample Library eines B211 Grand Piano von Steinway&Sons herausgebracht. Die Software gibt es in den Formaten: Mac VST, AU, Windows VST, SoundFont, NI KONTAKT. Komprimiert hat die Software 2,5 GB, unkomprimiert 3,5 GB. ThaLoops schreibt dazu:
GRAND PIANO: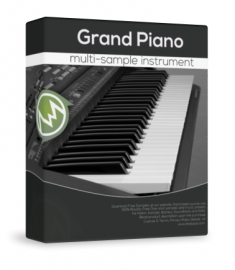 We are proud to present our first multi-sample virtual instrument – Grand Piano (VST/AU/SF2/KONTAKT) Wether you are producing hip hop, rnb, pop, rock or love to play classic pieces on piano – Steinway & Sons has been providing the standard piano sound for musicians around the world. The samples were recorded in a world class studio through the legendary SSL 4000 console and the finest pre-amps in Europe using 3 pairs of the top quality microphones such as legendary AKG C12, Brauner Valvet and Neumann U-87 placed in an acoustically precise room in order to obtain the genuine piano sonics. ThaLoops team has succeeded in recording the deep, warm, powerful sound of the Steinway Grand Piano B211 model.
THE SOUND:
The goal of our team was to provide a highly realistic instrument sound experience while making sure the data size would not be a burden to the user's memory space. 5 velocity layers per note of almost 3.5 GB individual 24-bit samples were recorded and designed into "Close Sound" and "Distant Sound" presets with meticulous precision. As an extra, our team also developed the Hip Hop Baby Piano preset for lead melodies great for hip hop productions.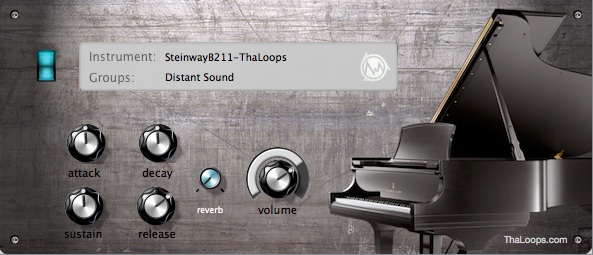 Die Benutzeroberfläche
Die Software ist als Download erhältlich und kostet 39,95 USD.
Weitere Informationen gibt es hier: Link