Swar Systems says: We are delighted to announce the release of SwarPlug 4, a fully reengineered version of our Indian music synth that is packed with new features such as buses and effects, MPE support, key mappings customisation, portamento, legato, scales customisation with semitone tuning, time-stretching and much more… Find out more about these enhancements through the different tutorials on our youtube channel.
---

This update can be downloaded free of cost by registered SwarPlug 3 users at our Updates page. Others can now purchase it from our online shop. Just note that the packaged version will still take some time, so only download version is available at the moment.
New Sitar/Surbahar ML Pack: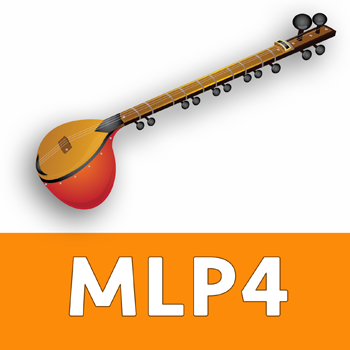 Along with this plugin update, we are also releasing a new multi-layered (ML) pack that includes 2 different Sitars and a Surbahar, perfectly resampled in 48kHz, 24bits, multiple mics (direct mono and stereo) and multiple samples per stroke. It also comes with a large set of ragas development (aalaps) in MIDI format that you can audition and get inspired from. We have no doubt you will thoroughly enjoy these stunning new sounds. You can purchase ML Pack 4 from our online shop.
You can also get 2 free instrument packs to use it with AwarPlug.
Prices: The update from SwarPlug 3 is free. The regular price is at 319,- USD.
For more informations go here: Link