The first update since the release of AudioFuse – Arturia's debut audio interface – is now available. Well known for its superior audio quality, vast connectivity, and powerful features, the newly updated Arturia AudioFuse brings the superb 3ms latency of its Mac performance to Windows systems, as well as greater CPU efficiency, and a "sleep mode".
---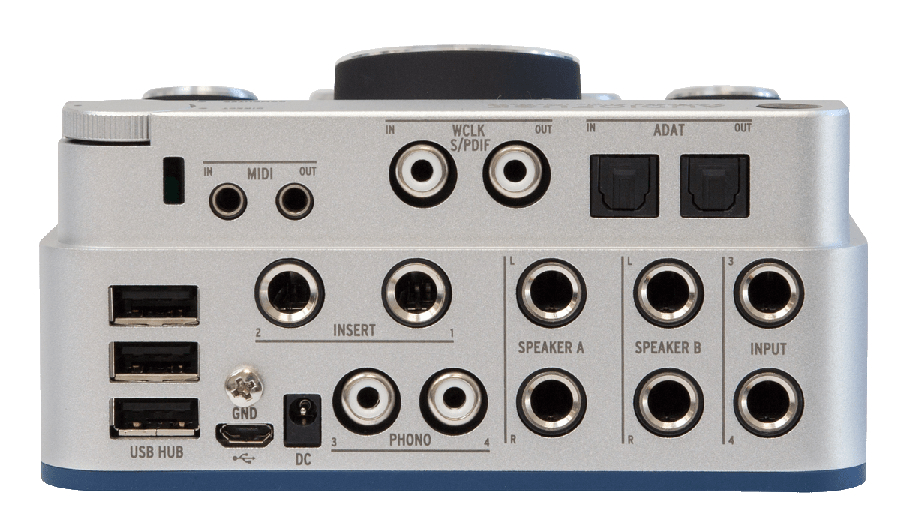 Since AudioFuse's arrival on the market earlier in 2017, Arturia has been able to analyze its performance with feedback from many of its early adopters. Drawing upon thousands of these use-cases and real world examples, Arturia's engineer's were able to improve stability and decrease latency beyond the original specifications of the interface.
Showing improvement across the board, the lower buffer sizes in the latest AudioFuse driver give a latency speed improvement of between 30% and 45%, bringing to total round-trip latency down as low as 3ms. A buffer size of just 8 samples can now be used without reducing CPU performance.
This enhancement goes hand in hand with general stability improvements, ensuring no information is lost even at the most demanding settings. Windows users will find they are able to make even more out of their CPU, with the extra efficiency letting them use more tracks, more effects, and more virtual instruments in their DAWs.
The enhanced Windows drivers will be included within the AudioFuse Control Center, the companion software that unlocks many of the bonus features inside Arturia's next-gen interface.
Alongside these improvements, all AudioFuse owners will now also benefit from other useful new features, including a "sleep mode" which can be enabled by holding down the Arturia button, letting users power down their units when not in use. Users will also be able to access the technical measurements of their specific unit in the MyArturia section of the Arturia website.
To coincide with the first AudioFuse update, Arturia released a video featuring Jean Michel Jarre using the interface. The electronic music pioneer was also an early adopter of the AudioFuse. https://goo.gl/7zBaM6