KeyStep Pro's performance, production, and pure musical creation abilities continue to grow with every free update, bringing yet more precise refinements and much-requested features to our universal sequencing mastermind.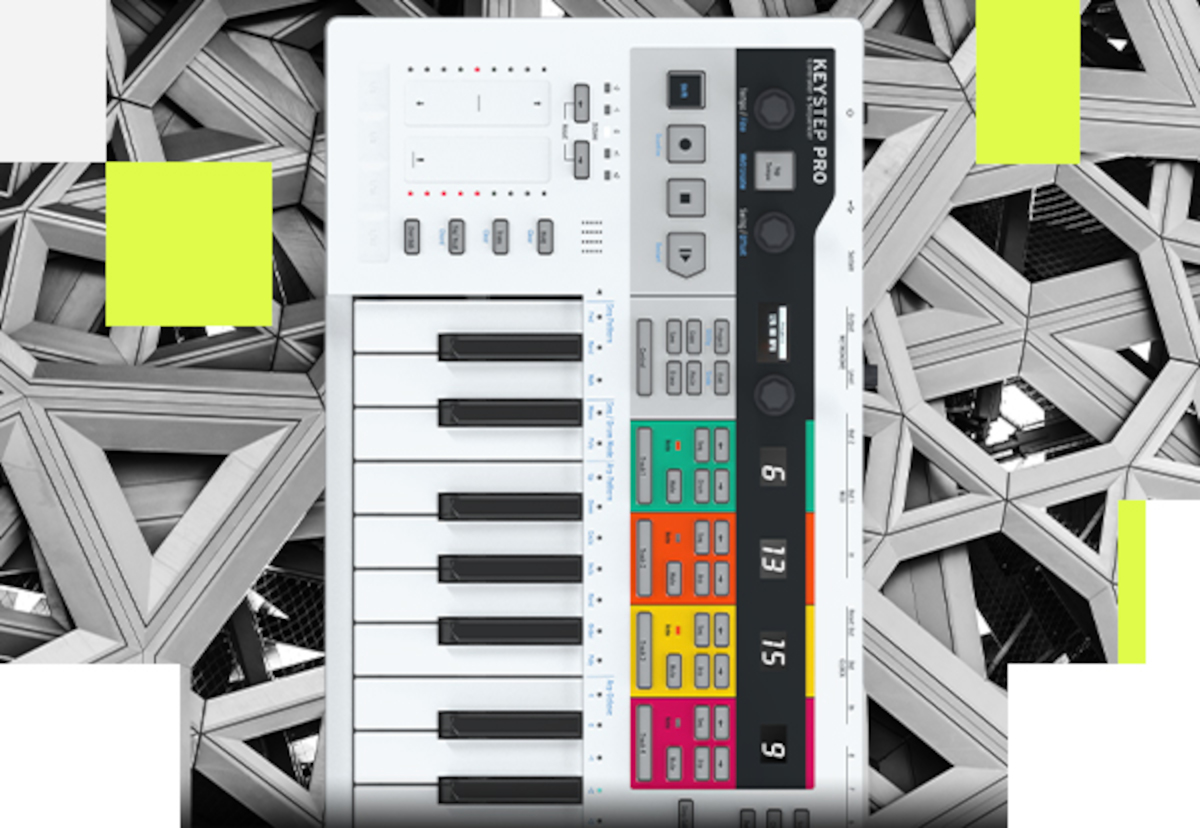 What's new in this free update?
Global transpose – Transpose multiple melodic tracks at the same time
Global value offset – Apply a relative offset for any of the 5 main controls for every step across the selected track pattern
Arpeggios in sequences – You can now record arpeggios into a sequence
Recording Chord Mode – Record 'Chord Mode chords into a sequence
Arpeggios while stopped – Create and play arpeggios while KeyStep Pro isn't playing
MIDI Thru – MIDI Out 2 can now be set to Thru mode
Mono Mode – The mono mode has been refactored for a smoother experience
Arpeggio swing – You can now add swing amount to arpeggios using Shift
Step Listen – Trigger sequence steps without playing a sequence so you can preview your notes
Workflow and UX – various workflow improvements to performance, functionality, and ease of use
Video:
Sound designer xl.iks offers us 3 minutes of pure musical happiness, putting the latest KeyStep Pro update to good use. Take a break and have a listen!
For more informations visit www.arturia.com