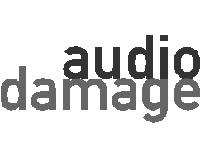 Audio Damage hat die Basic Synth Software vorgestellt. Ziel war es, eine Synth Software mit 3 OSCs, einem professionellen Klang, zu einem günstigen Preis zu entwickeln. Die Anfrage dazu kam von einem Musiklehrer des örtlichen Collage. Herausgekommen ist der Basic Synth, welcher als VST und AU Plugin auf einem PC, oder MAC verwendet werden kann.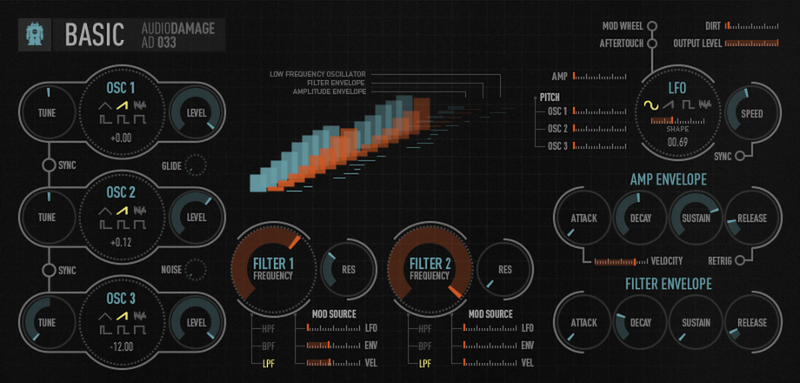 Hier einige Eigenschaften:
» Three alias-free wavetable oscillators with six waveforms each, and oscillator sync.
» A pair of cascaded filters featuring MS20-style lowpass and highpass, and a bandpass of our own design.
» A four-waveform tempo-syncable LFO with waveshaper.
» ADSR envelopes for amplitude and filter frequency.
» User-definable soft-saturation.
» A simple and easy-to-understand workflow, inspired by the classic topology of vintage analog synths like the Minimoog, SEM, and MS20, but with modern usability.
» Touchscreen-friendly and highly visible user interface.
» DRM-free, for easy installation and updating.
Die Software kann über einen Touchsreen bedient werden. Dazu ist Windows 8.1, oder eine entsprechende OSX Version erforderlich.
Der Preis beträgt derzeit noch 39,- USD. Nach dem 4. September kostet die Software dann 49,- USD.
Weitere Informationen gibt es hier: Link