Natalie & The Damn Shandys will deliver a sizzling, sultry summer single with Lay Eyes on You premiering this Friday, August 13 on all major online retailers. The New York based Country/Americana trio teamed up with VuDu Studios' producer Mike Watts to compose the single that portrays a budding workplace romance between two coworkers pining for a connection. Lay Eyes on You features Natalie Anne on vocals and guitar, Ben Gorham on vocals and piano and Rob Wagner on lead guitar and backing vocals.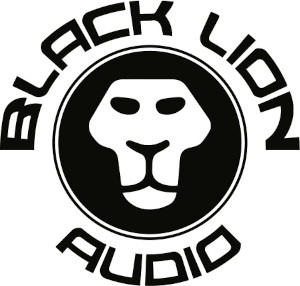 "Who hasn't had even the slightest crush on someone in the workplace?" says Natalie. "Lay Eyes on You tells the story from both his and her point of view, revealing just how those subtle hints can unravel into an undeniable love."
Natalie & The Damn Shandys newest single Lay Eyes on You showcases the group's anecdotal style paired with their strong harmonic melodies. Listeners will be flushed with excitement for what could be with their current crush as they sway to the warm beat. The trio started working together back in 2016 and have since released their debut EP Overlook Trail and several singles including 48 Polaroid and Homebody. In the live performance arena, they have performed alongside Chely Wright, Trace Adkins, Joe Nichols, and more.
Most recently, Natalie & The Damn Shandys joined forces with Black Lion Audio and Avantone Pro when they went in the studio with Watts to record Lay Eyes on You. Watts captured all vocals and instruments on the Black Lion Audio Revolution 2×2 Portable Recording Interface and two Avantone Pro CV-12BLA microphones.
"Mike Watts and I decided to do a project together featuring the Black Lion Revolution and the Avantone Pro CV-12BLA. When I received back the initial track on Natalie & The Damn Shandys, the great sound quality was only overshadowed by how great the song was! I was floored. It's a special song created by special people. I love it." Jon Haber, President of Black Lion Audio
The latest single, Lay Eyes on You, will be available on all streaming platforms August 13, followed by the single's forthcoming music video making a national debut across the broadcast community starting August 23. To stay updated on Natalie & The Damn Shandys upcoming releases and video roll out, follow the links below: