Wave Alchemy hat mit Digital Revolution einen Drumsampler vorgestellt, in dem 12 bekannte Drum Maschinen digital vereint sind. Dabei handelt es sich nicht nur um Drum Synths, sondern auch um einige analoge Drum Maschinen. Was besonders gut ist, ist die Tatsache, dass die Software mit dem kostenlosen Kontakt Player in der neusten Version funktioniert. Das schreibt der Hersteller: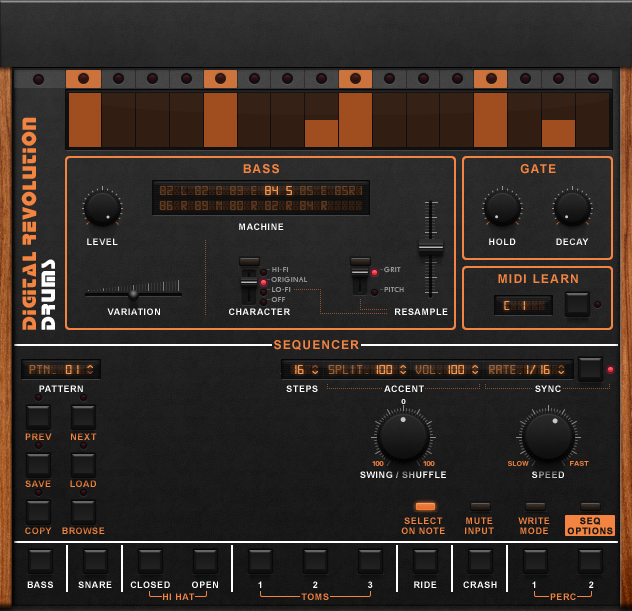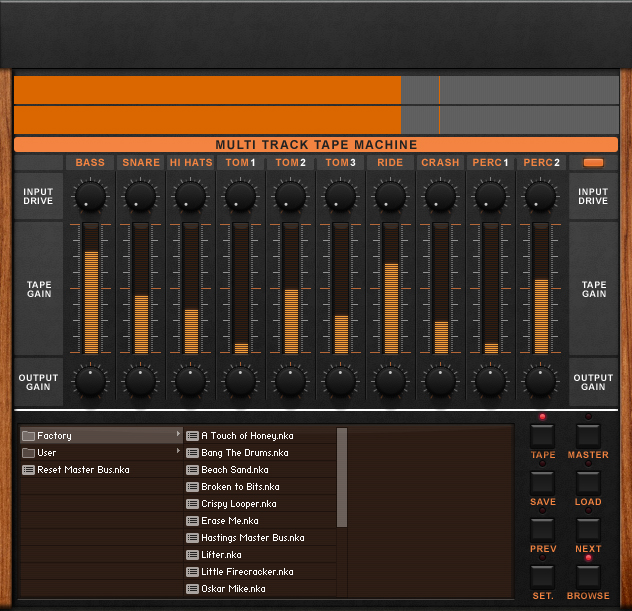 The resurgence of retro drum machines has become an enormous trend in recent months, with iconic sounds from such classic machines as the Linndrum, Drumtraks, and Drumulator featuring heavily in genres such as Indie-Electronic, Pop, Deep House, Bass Music and even Techno!
Imagine having instant access to the world's most sought-after retro drum machines in a single virtual instrument plugin, being able to mix and match drum machines, creatively process and sequence sounds in a unique, easy-to-use virtual environment…
Introducing Digital Revolution – 12 iconic drum machines, 15,000+ samples, custom interface and sequencer, real-time tone-shaping and much more….Powered by 'Revolution Engine' technology, our Digital Revolution instrument (for Windows and OSX) places the most sought-after digital drum sounds from the 1980's at your fingertips.
Der Preis beträgt 84,95£
Weitere Informationen gibt es hier: Link