We're back after a sunny week in Anaheim, California attending the NAMM show. This year's booth was our biggest to date, hosting artist performances, dealers, media and more. While there, we announced several new and exciting things including a Spring Reverb plug-in, TriceraChorus for H9, H9000 Pro Tools expansion, and updates for Rose.
NEW Spring Reverb:
Modeled after spring reverbs found in guitar amplifiers, this new plug-in for VST, AAX, AU and iOS offers faithful recreations of real springs plus distinctive new sounds that push the physical boundaries of reverb. Features artist presets by Matt Lange, Nick Hook and Nu-trix. On sale for $29 thru February 29.  Get a free 30-day Demo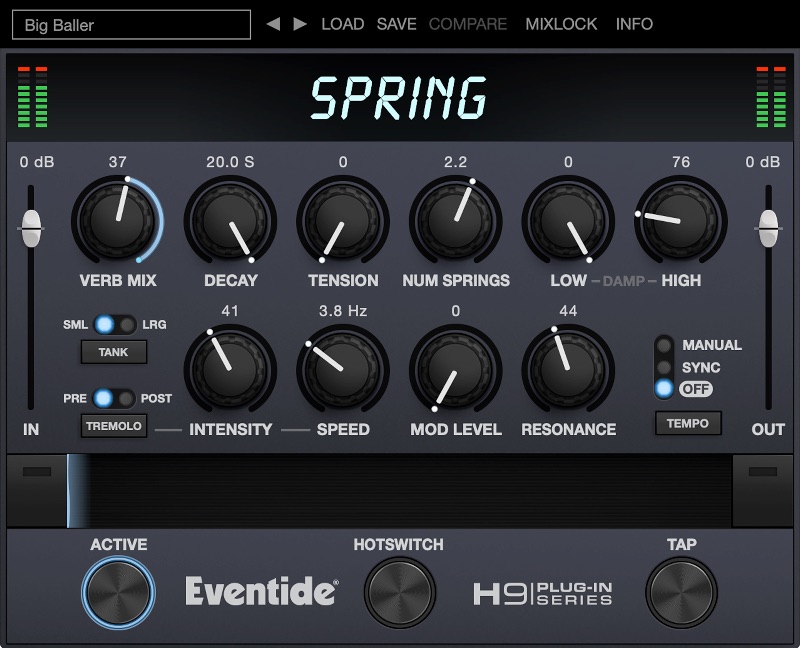 NEW TriceraChorus for H9:
TriceraChorus is the 52nd algorithm for the H9 platform. Modeled after vintage bucket brigade delay tri-chroruses, it also features vibrato, stereo detune, and two envelope destinations (Mix & Rate) on tap. To celebrate the release, we've also announced a limited edition H9 Dark, available through dealers. TriceraChorus is free for H9 Max owners, $19.99 for H9/H9 Core.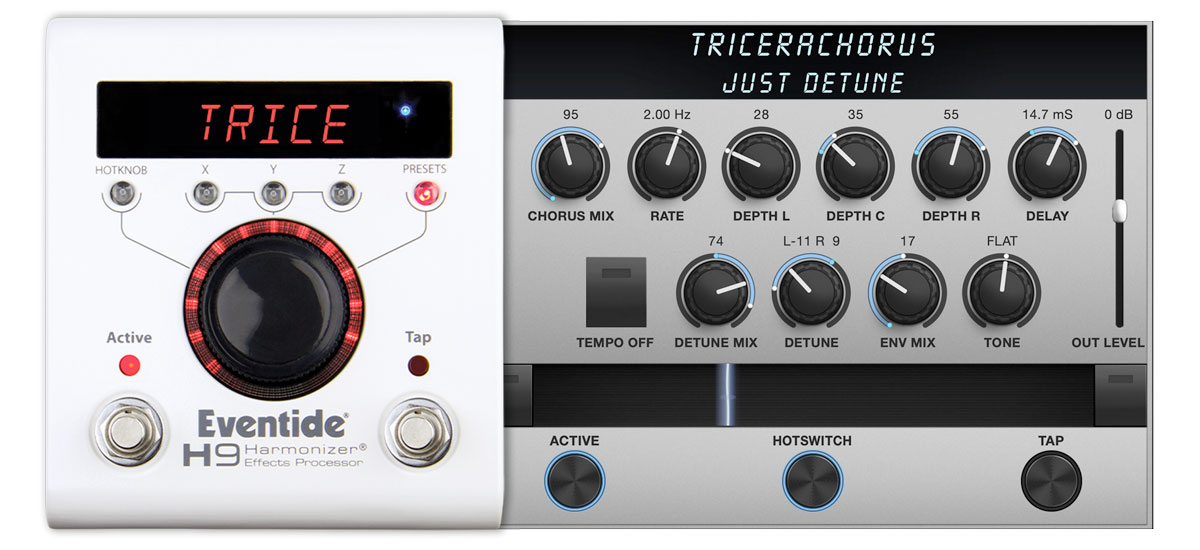 NEW H9000 Pro Tools Expansion:
We're working on a new Pro Tools expansion card for the H9000. This will allow users to seamlessly integrate with Avid HDX systems. We expect to ship in the second quarter of 2020. We're also honored to receive the Sound on Sound Readers Choice Award for best new effects & processing hardware.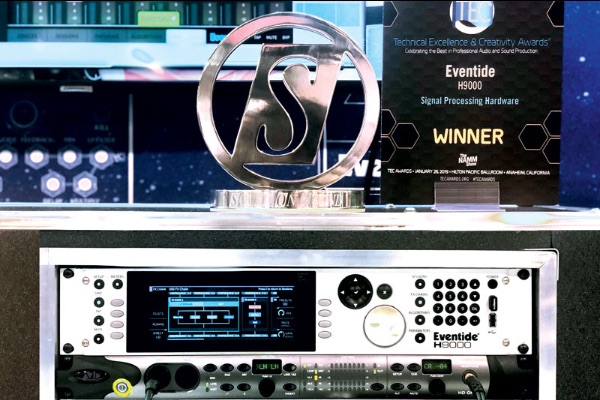 NEW Rose Software + Device Manager:
We have replaced the Eventide Direct Updater with the new Eventide Device Manager (EDM). Perform software updates, manage presets, backup/restore, and access of all the functions of Rose (or any Factor pedal and EuroDDL). With the new Rose v3.xx update, users can access 25 new presets across five banks, Tap Division selection, MIDI Tap Tempo & Lock Receive, Kill Dry, and Expression with Single TS or TRS switches.