Throwing open its doors from 15th October to 22nd December, Novation London is your opportunity to step into the world of music making. You'll feel perfectly at home in the welcoming, engaging creative space, featuring fully interactive music production stations and all the latest Novation gear, including the new Launchpad X and Launchpad Mini [MK3]. Novation staff and product specialists will be on hand to answer your questions and help you decide which Novation products are right for you, all while giving your skills a boost with regular tutorials and artist appearances.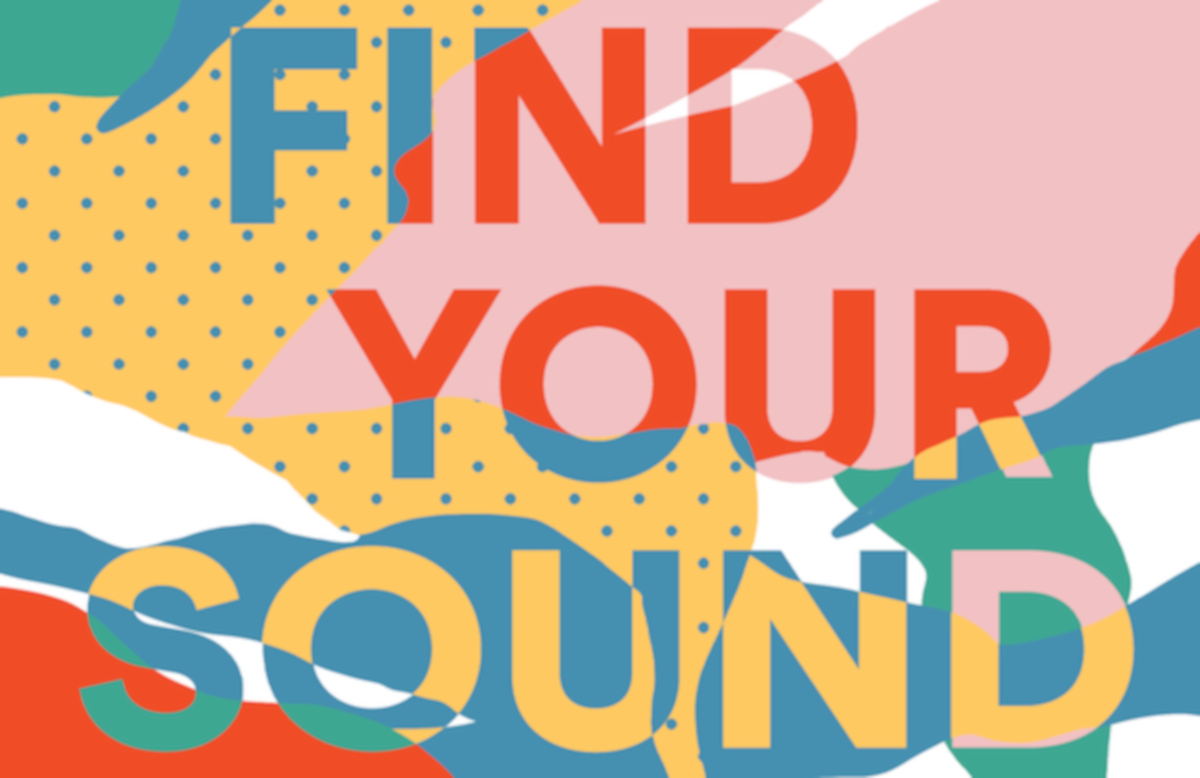 During its life, Novation London will play host to a packed schedule of inspiring events and workshops, helping you to find your sound, explore music and of course get more out of your Launch controllers. And when you just want to sit back and take it all in, chill out with a coffee from the in-house barista.
Novation London's 'LEARN' events will present workshops, seminars and hackspaces. Covering subjects such as creating grooves using Launchpad in the 'Making Beats' series, weekly synthesis tutorials, Launchpad 'Hackspace' workshops, plus basic and advanced sessions on using Launchpad in its natural role as the ultimate controller for Ableton Live.
The 'DISCOVER' events involve some of Novation's favourite organisations and charities in a series of talks, panels and discussions around thought provoking topics such as music making, technology, the industry, mental wellbeing and beyond.
Thursday 'LATES' has Novation London providing an intimate setting for live performance and DJ sets from a handpicked line-up of both emerging talent and established artists. Fridays see the Novation team demonstrating how you can take your setup from studio to stage in the form of exciting performances.
Whether you're an aspiring novice or a seasoned pro, Novation London gives you the chance to get hands-on with Novation's diverse and hugely acclaimed range of controllers and synths, allowing you to discover the amazing musical things that can be done with them, in a uniquely focused setting.
Popping up from 15th October to 22nd December at 133-135 Bethnal Green Road, Novation London will be open from 11am-7pm on Tuesday through Saturday and 12pm-6pm on Sunday. Our Thursday evening Novation 'LATES' events will take place from 7.00pm through 10.00pm.
The nearest tube stations are Liverpool Street, Old Street and Shoreditch, we can't wait to see you there.
For more information & free tickets for events at Novation London: click here