It seems like the world entered a strange time warp earlier this year and we certainly weren't immune from its effects. Like many of you, we too are touring musicians and have had to adjust to the loss of live performances on top of everything else going on in this new way of life.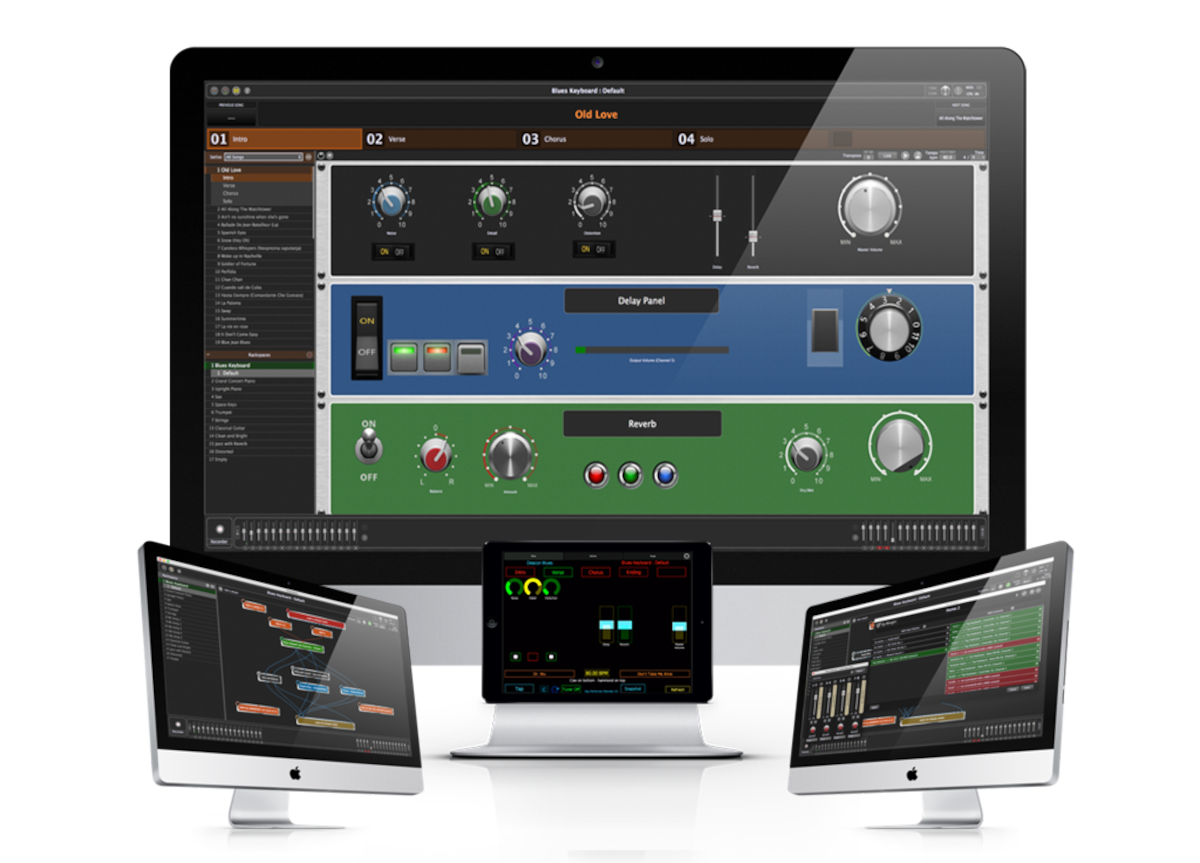 Sending out a newsletter completely escaped our thoughts as we realized this was the first one in 2020. We promise we won't wait so long to share updates, tips and more with you. Stay well and stay safe until we can get out there and play again!
What's new in 3.8?
Improved handling of multiple displays
Disabling a plugin in the plugin manager window will now properly prevent that plugin from being loaded on gig load
Fixed an issue with handling MIDI Notes and CC messages in VST3 plugins
Fixed a bug where in some situations was possible to associate a wrong rackspace with a song part
Fixed a problem where coding value to the "onLoad" widget value could update other widgets
Other bug fixes and general stability improvements
In this featured video, Trey Gunn (King Crimson) talks about his audio plugin setup in Gig Performer for the classic Peter Gabriel song "The Family & the Fishing Net" when he performs with Security Project.