G-Sonique hat ein VST Plugin mit Namen Kashmir Sitar-Guitar to Sitar vorgestellt. Es handelt sich um ein 32 BIT Plugin, welches einen Gitarristen in die Lage versetzt, sein Gitarrenspiel in eine Sitar zu verwandeln. Erhältlich ist die Software über die 123 creative.com Webseite. Der Hersteller schreibt dazu: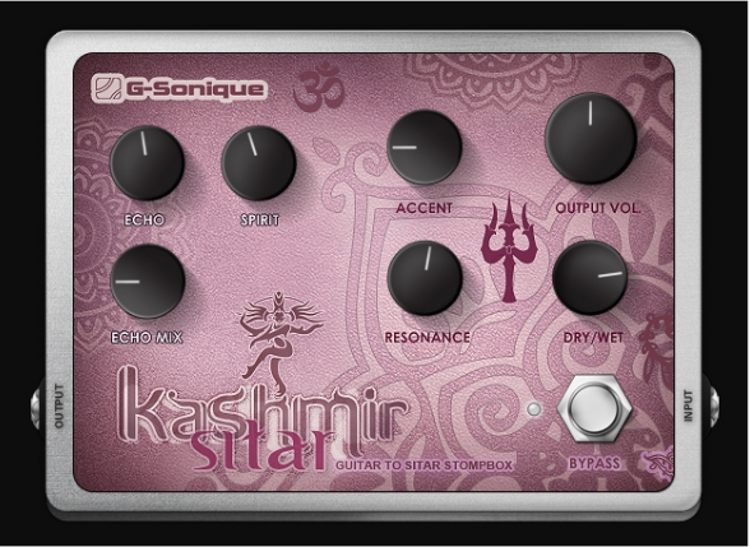 Have you ever dreamed about real sitar? Mythical oriental instruments, quite expensive and difficult to play.
If you are guitar player, you can easy convert your guitar to realistic sounding Sitar, real time!
G-Sonique Kashmir Sitar is virtual guitar to sitar VST plugin / stompbox developed to convert your guitar into sitar, it include complex algorithms (like sympathetic resonances simulation) to emulate realistic sound of Sitar.
Of course you can use Kasmir Sitar with almost any instrument to create oriental atmosphere of your tracks, not only guitar.
Der Preis für die ersten 100 Lizenzen liegt bei 15,92 Euro. Danach kostet die Software 19,90 Euro. Zudem gibt es eine kostenlose Demo Version.
Weitere Informationen gibt es hier: Link