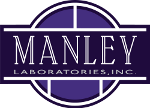 Chino, CA – January 2016… Since its introduction in the early 1990s, the Manley ELOP optical limiter has been an essential tool in the arsenals of recording and mastering engineers everywhere, and the fabled all-tube limiter has graced the signal chain of countless recordings.
---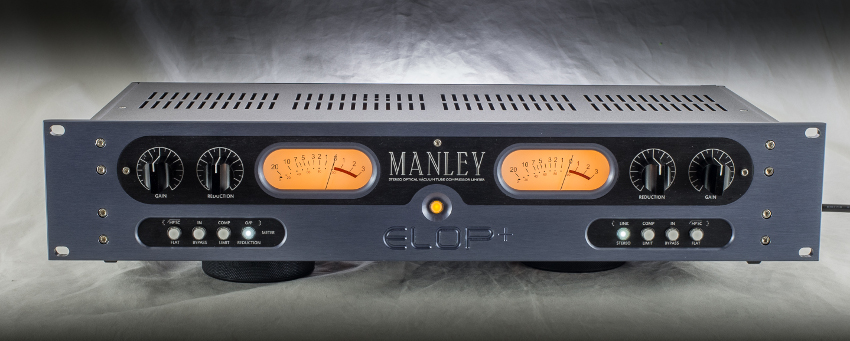 Nearly a quarter of a century later, the engineers at Manley Labs have created a new and improved ELOP – introducing the ELOP+, now with integrated stereo compressor. The ELOP+ has kept the same controls and functionality as the original ELOP, while adding the versatility of an on-board stereo compressor.
Advancements in technology have enabled Manley Labs to create a dramatically improved layout, giving the ELOP+ a new solid metal chassis and faceplate design. The output stage has been re-engineered to deliver an even more pristine signal path, and a new ultra-low impedance switched mode power supply is standard.
Manley Labs President and Co-Founder EveAnna Manley remarked, "the ELOP has always been a fantastic sounding limiter. With the ELOP+, we've truly stepped it up a notch, both in sonic quality and versatility. And what's even better – thanks to our streamlined production and increased buying power, the cost of a new ELOP+ is lower than the original ELOP!"
The new ELOP+ will be available mid-January 2016, at a MSRP of $2500.