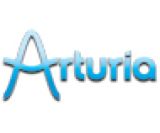 Mit iSEM stellt Arturia eine Emulation des legendären Oberheim SEM von 1974 für das iPhone,iPAD vor. Dieser war für seinen charakteristischen Multimodefilter und die vielfältigen Oszillatoren bekannt und geschätzt. Wie schon die SEM V Version basiert auch iSEM auf der TAE® Technologie (true analog emulation). iSEM erfordert mindestens ein iPAD2 und iOS6. Die Software kann im Apple AppStore für 8.99,- € erworben werden
Hauptmerkmale :
iPad app recreating the classic Obeheim SEM synthesizer.
Hundreds of sounds created by some of the best sound designers around.
Audiobus support (to interact with other apps).
Core MIDI (to control your synth from a Hardware MIDI keyboard).
Apple's Inter-app audio (to work in conjunction with GarageBand and other audio apps).
Preset transfer and sharing via email & iTunes file transfer.
Preset compatibility with the Arturia SEM V Mac/PC software.
WIST clock sync support (to synchronize two iPads).
Real analog sound based on our TAE® analog modeling.
Voice Programmer allows for recreating the rare and classic Oberheim Eight Voice.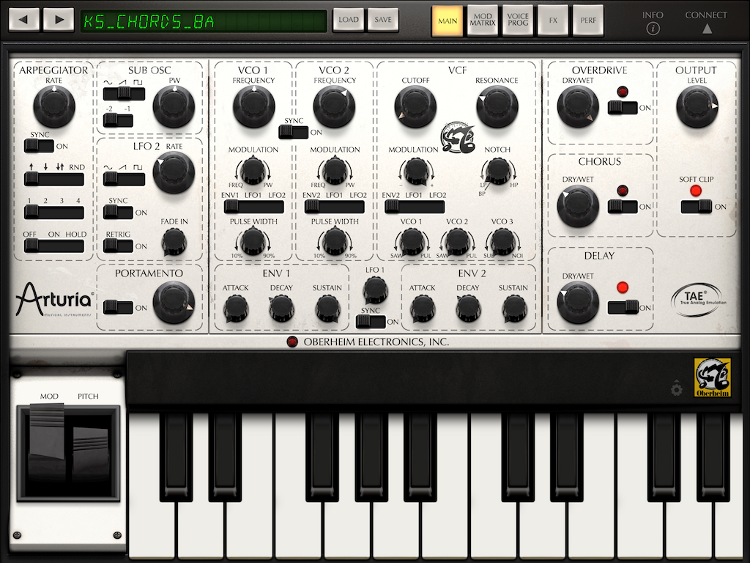 Weitere Informationen gibt es hier: Link