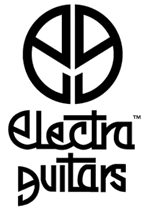 Electra Guitars hat 3 neue Modelle vorgestellt, die mit innovativen Schatungen aufwarten. Dabei handelt es sich um die Modelle Phoenix S, mit Analog Tone Blend, den Phoenix 5 Saiten Bass mit 5-Way Rotary & CLS, sowie die neue Invicta Gitarre, welche ebenfalls mit 5-Way Rotary & CLS ausgestattet ist. Alle Modelle werden derzeit – zumindest in USA – zu Einführungspresien angeboten. Wann die Gitarren beim deutschen Händler verfügbar sein werden, steht noch nicht fest. Das schreibt der Hersteller:
At Electra Guitars we're revolutionizing analog tone array and shaping on our guitars and basses. No matter the type of music you play, check out the new Electras for one that fits your style. You'll find amazing, simple controls that will provide you the ability to unleash a ton of tone and make it easy to dial-in the sounds you always wanted.
Electra Analog Tone Blend: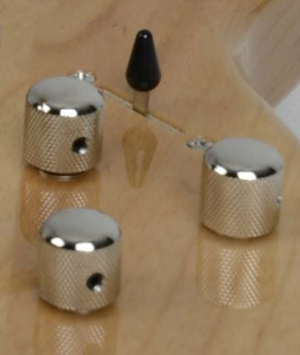 Available on the Phoenix S Series, the Electra Analog Tone Blend Control (middle knob) lets players mix in either the neck or bridge pickup without affecting the traditional 5-way selector switch. Combined with MagnaFlux SC pickups, this gives players the ability to dial in additional unique tones using the neck and bridge, or all three pickups. All this from a standard three single-coil pickup setup.
The new Electra Phoenix S with Analog Tone Blend: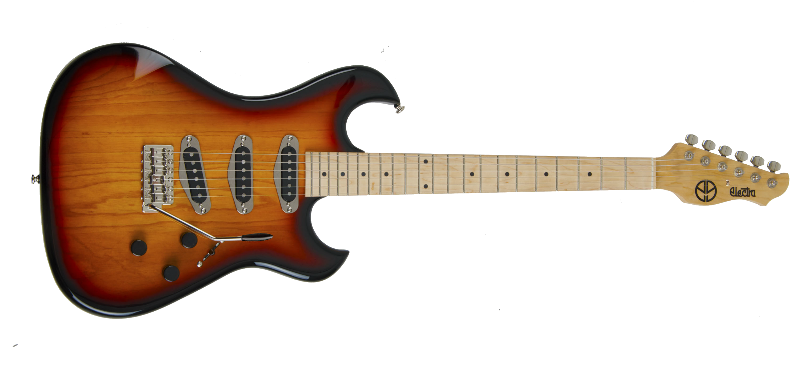 Electra 5-Way Rotary Selector & Coil Linkage System (CLS) for Basses: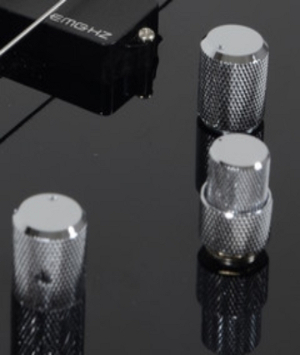 In our first collaboration with EMG, the new Phoenix bass includes two proprietary EMG HZP pickups in conjunction with the EMG BT Circuit, combined with our 5-way rotary & CLS switching technology. This provides players a wide array of series and parallel coil combinations and unleashes a huge arsenal of analog tones. While the design is complex, it's easy to use via a simple three knob configuration.
The new Electra Phoenix Bass with 5-Way Rotary & CLS: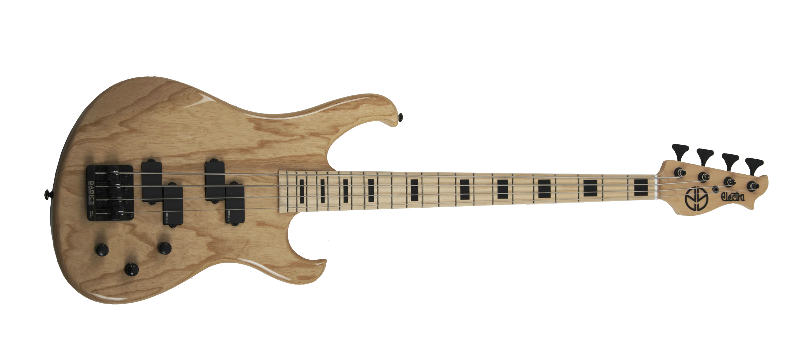 Electra 5-Way Rotary Selector & Coil Linkage System (CLS) for Guitar: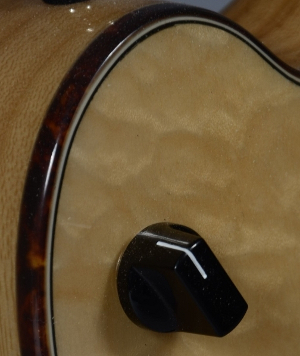 On the new Invicta we started with our 5-Way Rotary Pickup Selector to provide the following combinations: Position 1) Neck Humbucker   2) Rear Coil of both pickups 3) Both Humbuckers 4) Front Coil of both pickups and 5) Bridge Humbucker. Using our MagnaFlux Pickups with the CLS, combined with 2 volume knobs, you can access two more unique pickup combinations and virtually unlimited tones.
The new Electra Invicta Guitar with 5-Way Rotary & CLS: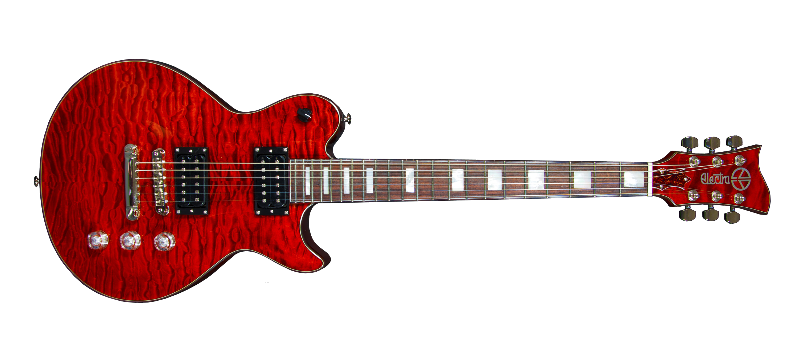 Weitere Informationen gibt es hier: Link