Novation are really excited to introduce v1.2 for Launchpad Pro [MK3], which brings new features that expand the creative and performance capabilities of the much-loved grid controller.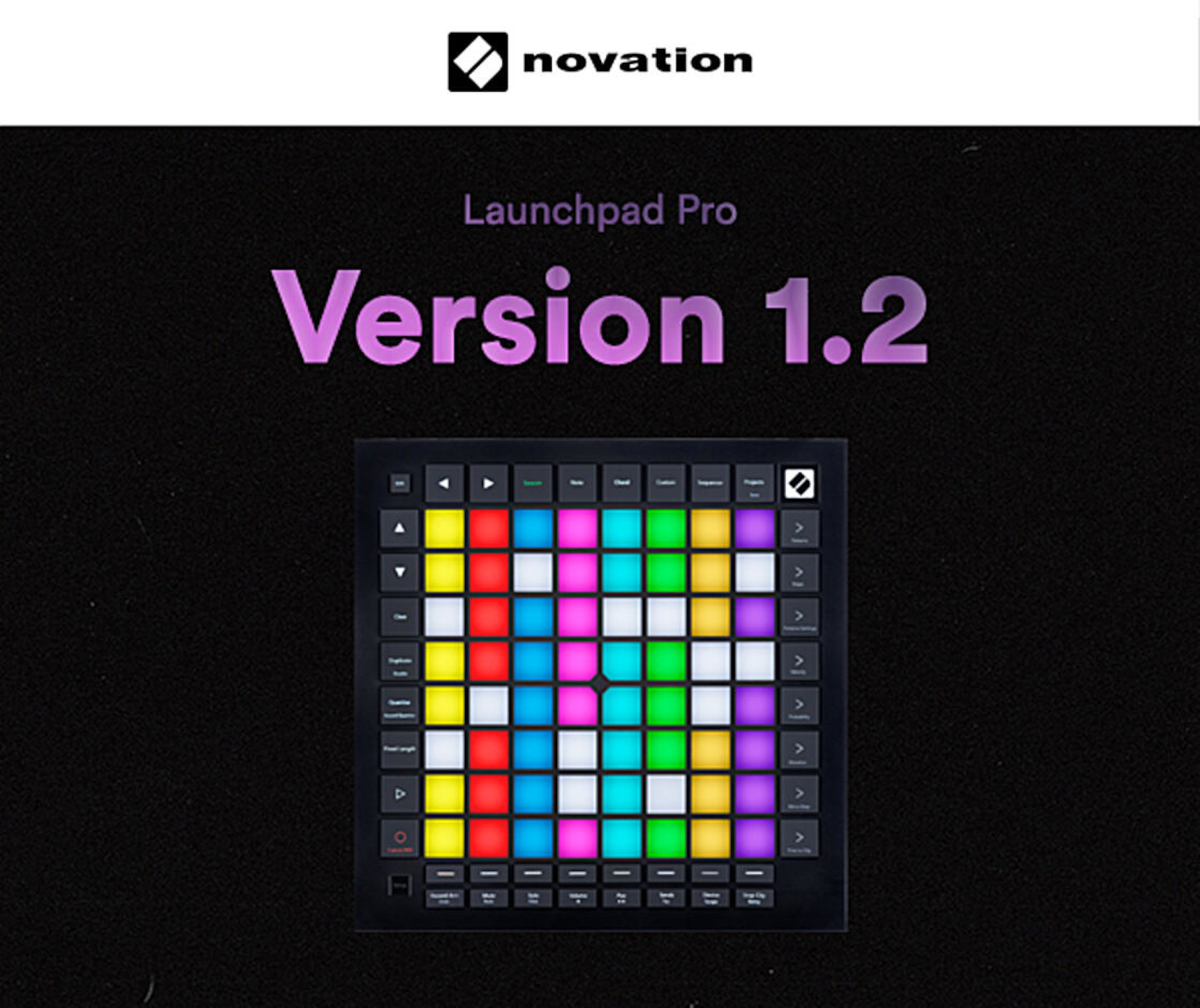 Launchpad Pro [MK3] users now get Unquantised Recording to create out-of-this-world, off-grid beats, as well as a new feature that lets you perform and record sequences with even more intricacy and nuance than before. There's also the ability to set the threshold of the trigger pads, to tailor Launchpad Pro to your unique playing style. Lastly, Legacy Mode re-introduces the User layout of the original Launchpad Pro, which opens the door toa world of legacy applications and lightshow performances.
For more informations go here.