We're excited to present our latest virtual instrument, Evolution Vintage Violin Bass, which we recorded using an authentic '60s violin bass. This often-requested bass is unlike any of the other instruments we've developed. Not only is a short scale bass, but also has a hollow body, both factors which contribute to its unique, iconic sound.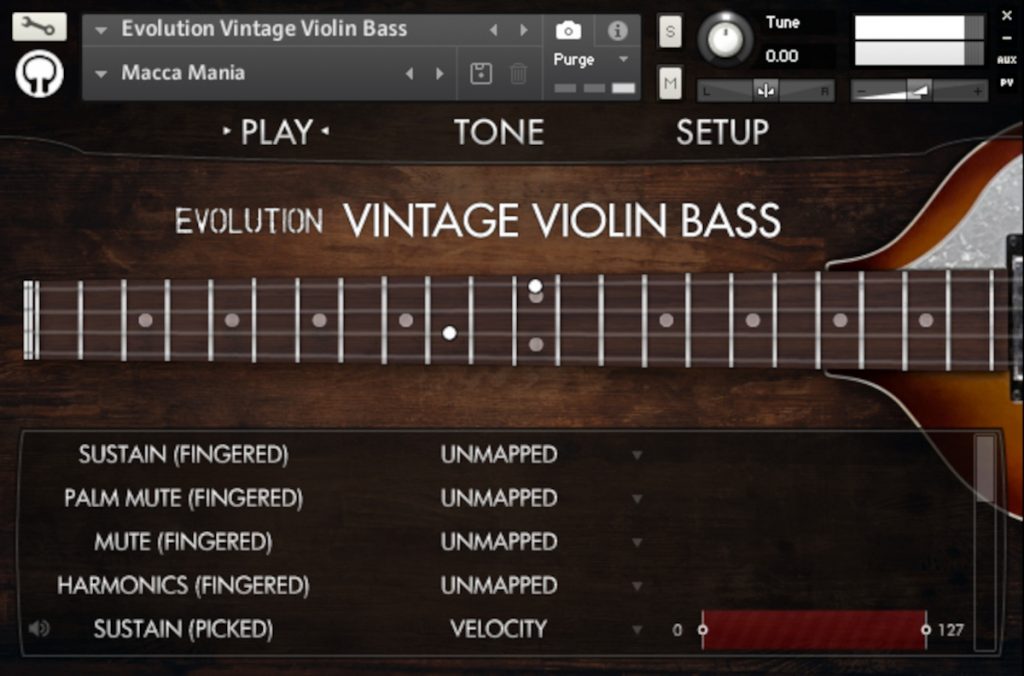 The instrument includes both picked and fingerstyle techniques, each covering open sustains, muted notes, harmonics, and more. And of course, as part of our Evolution series, you can customize how you want the articulations to be mapped.
It also comes with a comprehensive collection of built-in effects and a wide assortment of ready-to-use factory presets, many of which take inspiration from the classics that originally made the bass famous.
Evolution Vintage Violin Bass is normally $179 USD, but until September 30th you can pick up your copy at an introductory discount of $139.
Check out its webpage to watch the walkthrough video and listen to audio demos.