SANTA CRUZ, CA, USA: Plugin Alliance, supporting all major plugin formats and uniting some of the best- known international audio companies under one virtual roof, is proud to announce founding partner Brainworx Audio's acquisition of the assets of Wolfgang Palm's prestigious PPG synthesizer brand. The trailblazing Hamburg-based company founded by Wolfgang Palm first found fame and fortune in its initial incarnation throughout the Eighties and beyond by bringing the distinctive sound of wavetable synthesis to the musical masses and also impacting the MI industry with its innovative PPG Wave hybrid digital/ analogue synthesizer series and associated advances. These included the unique (unreleased) Realizer — quite possibly the world's first virtual instrument (in 1986), albeit as a proprietary hardware hybrid! Software seriously came calling from 2012 onwards when Wolfgang Palm returned to prominence, producing new PPG products.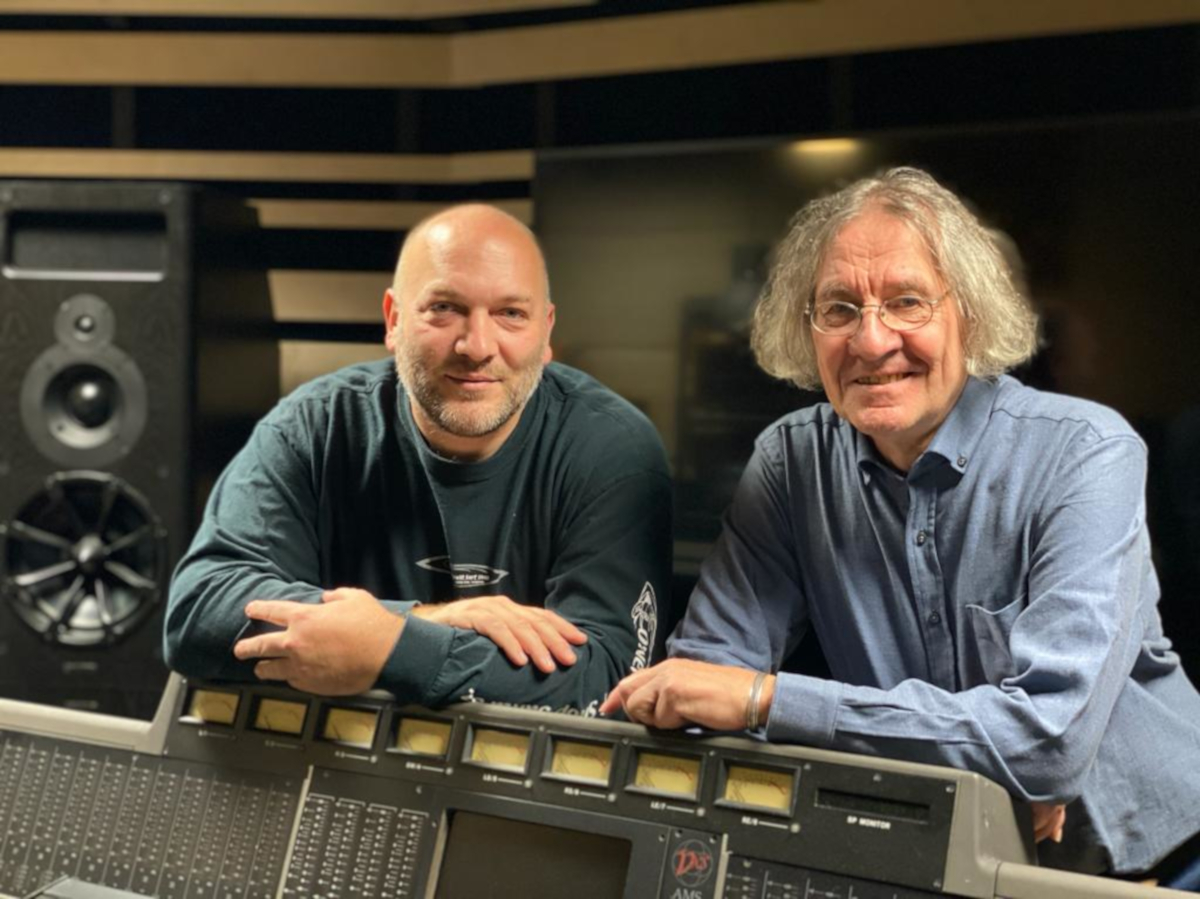 What a legacy. PPG synthesizers have musically made their mark onstage and in the studio with an array of notable artists such as a-Ha, Alphaville, David Bowie, Depeche Mode, Thomas Dolby, Frankie Goes To Hollywood, Jean-Michel Jarre, Mike & The Mechanics, Gary Numan, Pet Shop Boys, Rush, Talk Talk, Tangerine Dream, Tears For Fears, Ultravox, Stevie Wonder, and many more. Thanks to Brainworx Audio's acquisition of the assets of Wolfgang Palm's prestigious PPG synthesizer brand, that legacy is all set to thrive.
Plans are already afoot by Brainworx Audio to update Wolfgang Palm's PPG products in close collaboration with the man himself, universally recognized as the originator of wavetable synthesis! Together they will take the PPG brand and advance its digital products into the future, following Wolfgang Palm's planned retirement at the end of March 2020 — after 50 years in the creative field of sound synthesis! Signing an agreement with Plugin Alliance and Brainworx Audio owner Dirk Ulrich ultimately lets Wolfgang Palm put his (well- deserved) retirement plan into action, happy in the knowledge that his 'baby' will be in good hands.
Wolfgang Palm puts it this way: "I am very glad to have found Brainworx and Plugin Alliance, who appreciate my work from the past and want to continue my legacy. They have a great team of competent developers, product specialists, marketing, and all that is needed to make a company successful. I support their work to make the transition as smooth as possible, and it will be exciting to see how this evolves. Also, I think that this collaboration will result in a much wider audience than before."
Indeed, it is a great honor for Brainworx Audio to be joining forces with Wolfgang Palm — truly a legend in his own right, and continue to break boundaries in the world of virtual instruments. "We are proud that Wolfgang Palm put his brand and product into our hands," declares Dirk Ulrich, ending on a high note: "We will make sure to carry on his legacy with the respect it deserves and we are looking forward to evolving the brand and products for years to come."