SANTA CRUZ, CA, USA: Plugin Alliance, supporting all major plugin formats and uniting some of the best-known international audio companies under one virtual roof, is proudly partnering with Swedish brand Lindell Audio to co-sponsor a networking event being hosted by Swedish non-profit organisation EQLovesMusic in advance of its MusicLovesFestival — annually held in Gothenburg with the aim of highlighting female role models within music production specifically from a gender equality perspective — in collaboration with the NYC chapter of Beats by Girlz — a non-traditional, creative, and educational music technology curriculum, collective, and community template designed to empower female engagement with music technology — at the Consulate General of Sweden in New York City on June 19…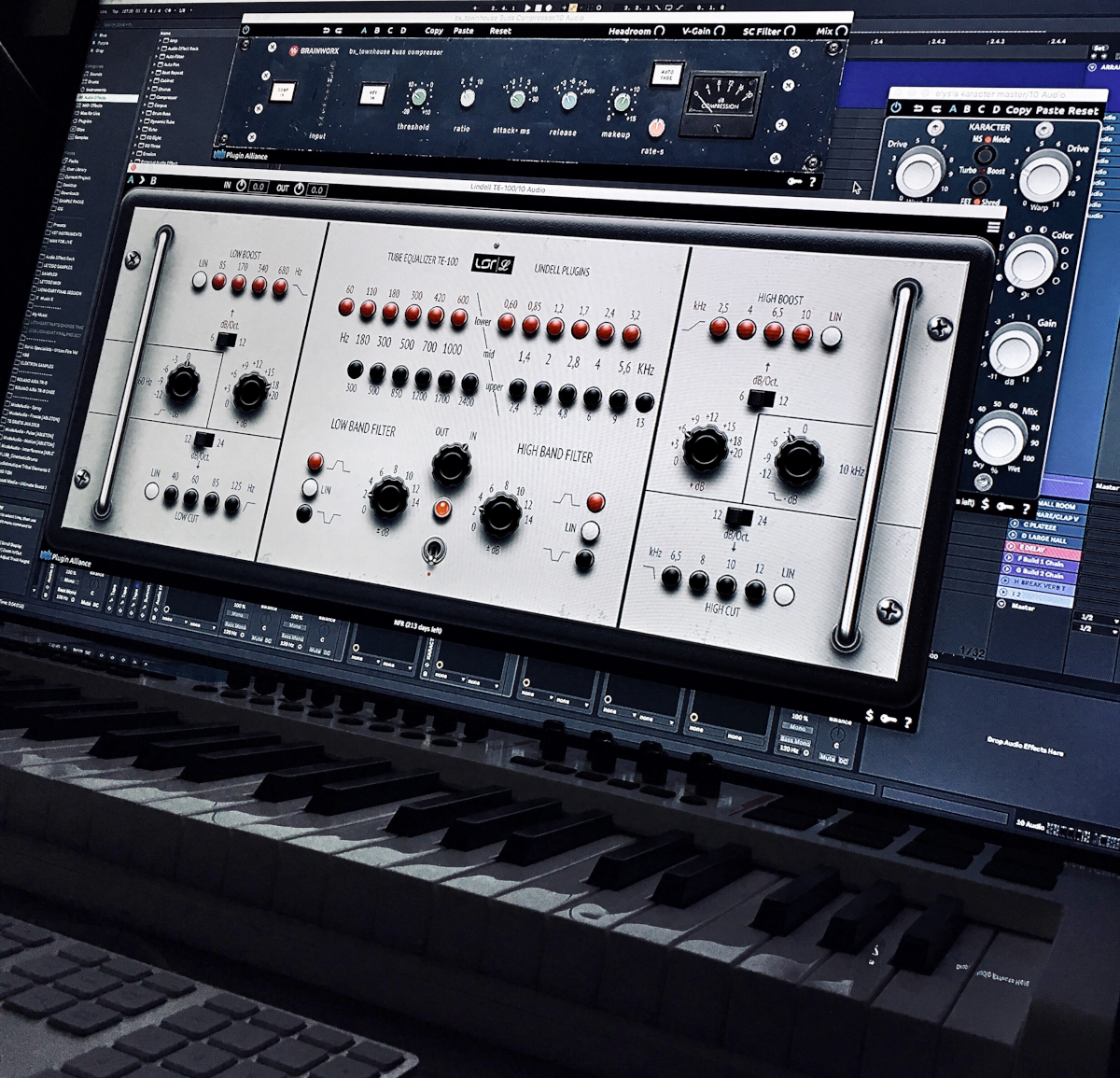 The invitation-only networking event is being held during indie week, where an all-female flock of Swedish role models in music production travel to New York City, meeting their American counterparts there to discuss equality matters in music production. Participants from Sweden include Linn Fijal, Studio Manager and in-house engineer at Benny Andersson's awe-inspiring Riksmixningsverket music recording studio located on the island of Skeppsholmen in the centre of Stockholm; Swedish artist, producer, and songwriter Ana Diaz, who has worked with the likes of David Guetta, Wyclef Jean, and Britney Spears; plus several Swedish producers from the EQLovesMusic network, all of whom are excited to connect with American engineers and producers. Participants from America include Gloria Kaba, a Ghanaian- American sound engineer, producer, mixer, and writer with over 10 years experience in the studio working with the likes of Beyoncé, Aretha Franklin, Madonna, Frank Ocean, Phil Ramone, Salaam Reni, and Kanye West; Heba Kadry, an Egyptian mastering engineer who currently resides in Brooklyn, New York — best known for her work with Björk (Utopia), as well as Beach House, Lightning Bolt, Slowdive, and The Mars Volta; and mixer, producer, and engineer Erin Tonkin, who was handpicked by acclaimed American record producer Tony Visconti to work on David Bowie's Blackstar — his final studio album.
All attending EQLovesMusic role models will receive a special ALL LINDELL PLUGIN BUNDLE gift voucher worth $1,143.00 USD, entitling them to download all available Lindell Audio plugins — namely, ChannelX (module-based channel strip); 254E (classic English analog limiter inspired by the legendary Neve® 2254E™); 354E (multiband M/S compressor based on the vintage vibe of the Neve® 2254E™); 7X-500 (vintage 76-style FET-based compression tone); PEX-500 (sweet musical sound of the legendary Pultec EQ); TE-100 (classic 1960s all-tube UE-100 Universal Equalizer from Klein & Hummel™); and 6X-500 (tone of the original transformer-coupled preamplifier and passive two-band EQ) — from distribution partner Plugin Alliance.