Der britische Keyboard Hersteller ROLI übernimmt den Software Hersteller JUCE. JUCE ist ein C++ Framework, welches unter anderen von renomierten Firmen wie: Korg, Pioneer, Arturia, Akai Professional, und M-Audio genutzt wird. Mit der Übernahme will ROLI weitere, innovative Techniken rund um seine Keyboards verwirklichen. Hier die Pressemitteilung: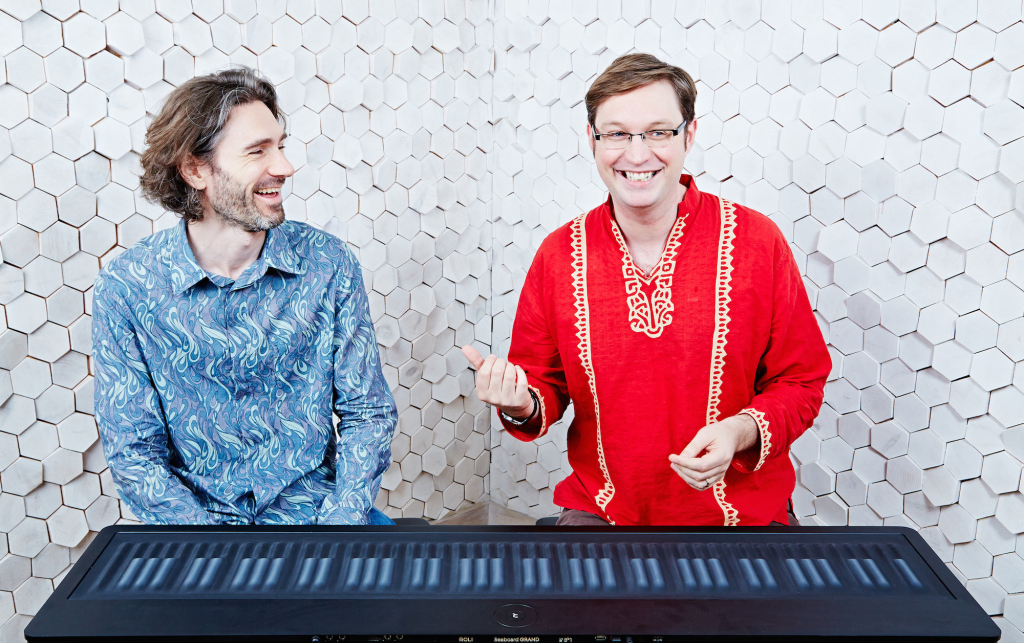 Award-winning East London technology firm ROLI announced the acquisition of JUCE, an acclaimed C++ framework which is used by leading audio companies such as Korg, Pioneer, Arturia, Akai Professional, and M-Audio. The move comes just months after closing a record Series A of $16.5m, and will enable ROLI to both extend the compatibility of its flagship Seaboard GRAND with existing 3rd party software, and develop JUCE as the leading toolkit for creating next generation interfaces. Julian ("Jules") Storer, founder of Raw Materials Software which makes JUCE, will be joining the ROLI team as Head of Software Architecture and will continue as the editor-in-chief for all things JUCE.
ROLI Founder and CEO, Roland Lamb, made the announcement today at SLUSH, one of the largest gatherings for European startups and investors. Lamb said "At ROLI, our larger vision is to reshape interaction. To do that, we need to transform every technological link from where people create inputs, to where computers create outputs. That's a tall order, but acquiring and investing in JUCE is our most significant step towards this challenging goal since we invented and developed the Seaboard."
For ROLI, the acquisition will accelerate the process of creating broad compatibility between the Seaboard and leading audio applications. The acquisition will also enable Storer to continue to focus on building out the architecture of JUCE and leading the development of groundbreaking features like the Projucer, the first real-time C++ compiler, which he demonstrated at C++Now. Storer commented "We're tremendously excited about the creative possibilities that will be unleashed as we build new features, better documentation, code examples, and templates that will help to establish JUCE as a leading C++ framework, not just for audio, but for a wide range of diverse applications, from graphics to gaming to embedded systems."
Weitere Informationen gibt es hier: Link