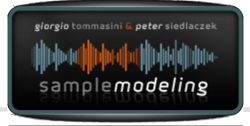 Samplemodeling hat die neue Double Reeds Software herausgebracht. Darin enthalten sind: Oboe, English Horn, Bassoon und Contrabassoon. Die Software löst das Paket mit dem English Horn und der Oboe ab, welches bis vor kurzem angeboten wurde. Samplemodeling schreibt dazu:
Realistic, expressive, real time playable Virtual Double Reeds?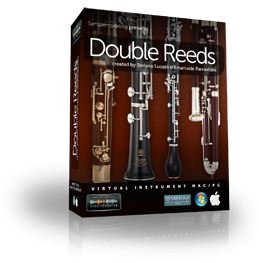 Yes, like the Clarinets and Saxophones, Double Reeds exploit a new technology on a proprietary platform, the SWAM Engine. The acronym stands for Synchronous Wavelength Acoustic Modeling, developed by Stefano Lucato.
Double Reeds use samples as a base material, chromatically performed by a professional player over a very wide dynamic range, and recorded with state-of-the-art technology. The resulting timbre is therefore that of the real instrument. But the analogy with a sample based library ends here. The underlying, proprietary technology allows continuous interpolation among different vectors like time, dynamics, pitch and formants. Advanced real time processing techniques yield realistic legato, vibrato, squeak, overblow, ornamentations & trills, pitchbends, subharmonics, growl and flutter tongue to be performed in real time.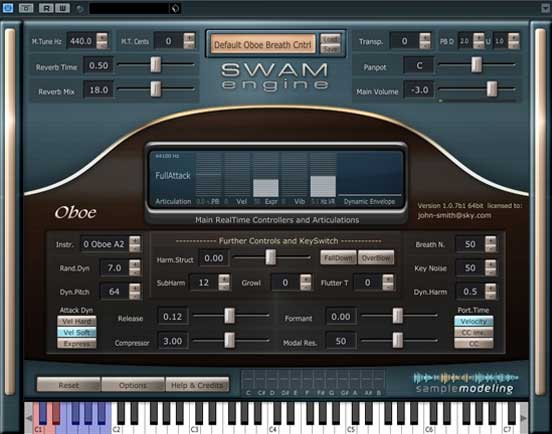 Die SWAM Engine
Virtual Instruments? No additional software needed?
Differently from other Samplemodeling instruments running on NI Kontakt, Double Reeds are supplied as plugins using our own SWAM engine. They run on PC (Windows XP, 7, 8 or Vista), supported formats VST2 and AAX, and Mac (OSX (Intel only) 10.6 to 10.9), supported formats Audio Units, VST2 and AAX. NEW: AAX for ProTools 10 (32 bit) and ProTools 11 (64 bit), is now supported. VST3 is not yet supported.
Standalone mode on a PC requires a suitable VST host like the excellent free SaviHost and Cantabile Lite.
Mac users do not need a VST Host, since they may directly load any Swam plugin in the built-in DAW GarageBand.
Der Preis liegt bei 199,- Euro plus MwSt.
Weitere Informationen gibt es hier: Link