ANAHEIM, CA, USA: Audio technologies developer Sound Magic is proud to announce availability of Bass Ray5 — its latest hybrid modelling virtual instrument for Mac (AU 32-/64-bit, VST 32-/64-bit) and Windows (VST 32-/64-bit), featuring Music Man Stingray 5 Bass, the industry standard for extended range basses as of Feb 19th, 2021.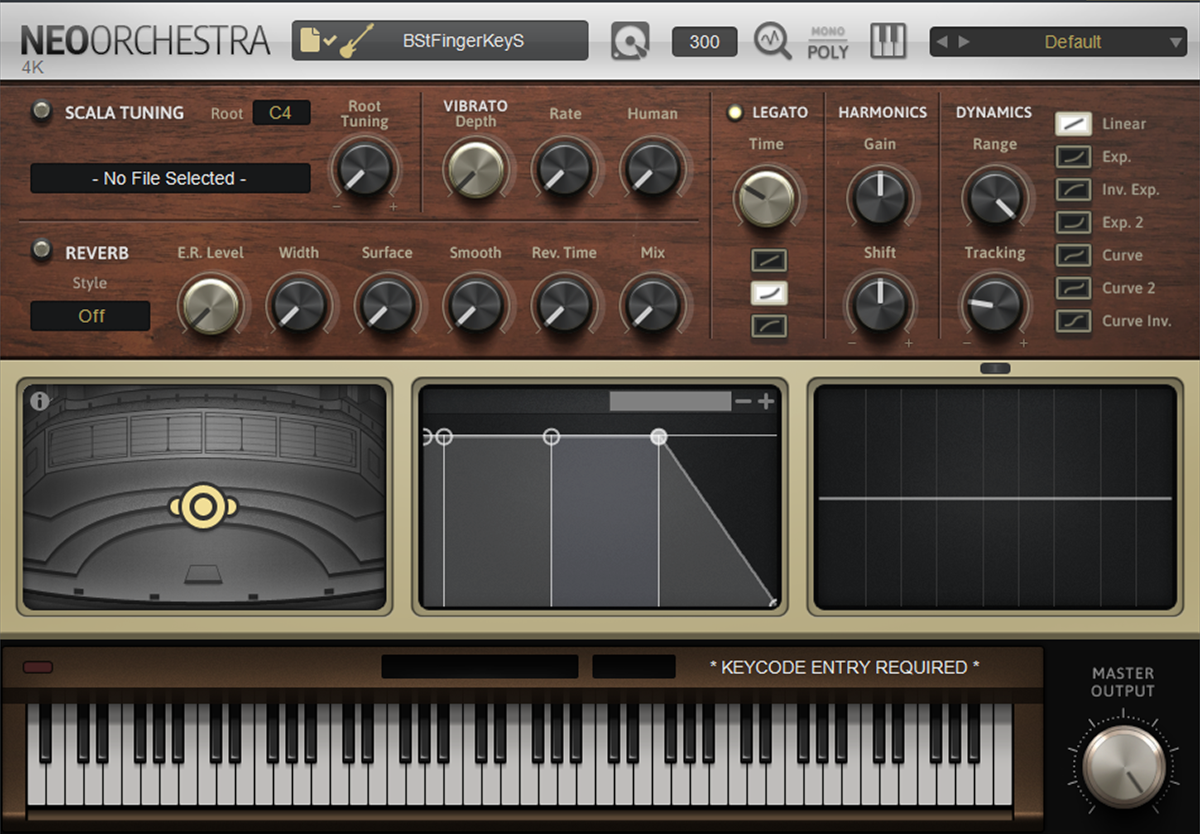 Bass Ray5 features a Music Man Stingray 5 Bass. The first bass designed by Ernie Ball Music Man, the Stingray 5 was unveiled in 1987 and has been an industry standard for extended range basses ever since. With its powerful punchy sound, the added flexibility of additional pickups and a comfortably contoured body the Stingray 5 satisfies even the most demanding of players. The Stingray 5 was the first bass to feature active electronics and advancements such as a 6-bolt neck joint, contoured body, superior neck truss-rod system, and rock-solid bridge. T
Deeply sampled over 21GB uncompressed contents, over 7,600 samples, with multi velocity layers and round robin samples, Bass Ray5 aims at precisely reproducing the versatile and modern bass sound. To achieve the best possible sound, it took our team several months to prepare the sample recording. We have recorded left and right channels with different amps so this gives users more flexibility in shaping their final sound.
Bass Ray5 covers pick and lead finger playing methods. What's more, we also sampled as much as techniques available on this Bass, including Mute, Sustain, Slides, Bend, Falls, Hammer On and Pull Off.
Bass Ray5 includes VStomp Effect System, which provides an exciting new way for guitar sound. VStomp includes many modelled amps and cabs. With it, you can freely combine different top notch amps and cabs, and then forge your unique guitar sound. With this powerful system, you will have a freedom in sound possibilities you can never imagine before.
Collaborate with Hotone; now we can offer the full version of VStomp effect system on Bass Ray5. VStomp is based on Hotone's proprietary CDCM system, VStomp delivers organic, studio-grade sound quality and the exact character of legendary amplifiers. Unlike mainstream modeling methods based on the characteristics of a certain "state" of the circuitry, which just "comes close" to the modeled sound, VStomp employs a complex system based on dynamic feature modeling. In this matrix, every single circuit component is alive and performs like its original.
VStomp has over 26 amps and 20 cabs waiting for you to use. The famous brands in VStomp including Marshell, Fender, Ampeg, Carvin, Mesa, Peavey, Roland, Orange and many more. Also it has multi effect/FX which could enables users to fudge a whole FX chain to get the unique sound.
Bass Ray5 now has an introduction offer as $79 (MSRP $199) until May 2021.
Bass Ray5 is available to purchase online directly for $79.00 USD from here: