Audio technologies developer Sound Magic is proud to announce availability of Bass X — its latest hybrid modelling virtual instrument for Mac (AU 32-/64-bit, VST 32-/64-bit) and Windows (VST 32-/64-bit), featuring 7 Premium Basses in one exclusive package as of May 18th, 2022.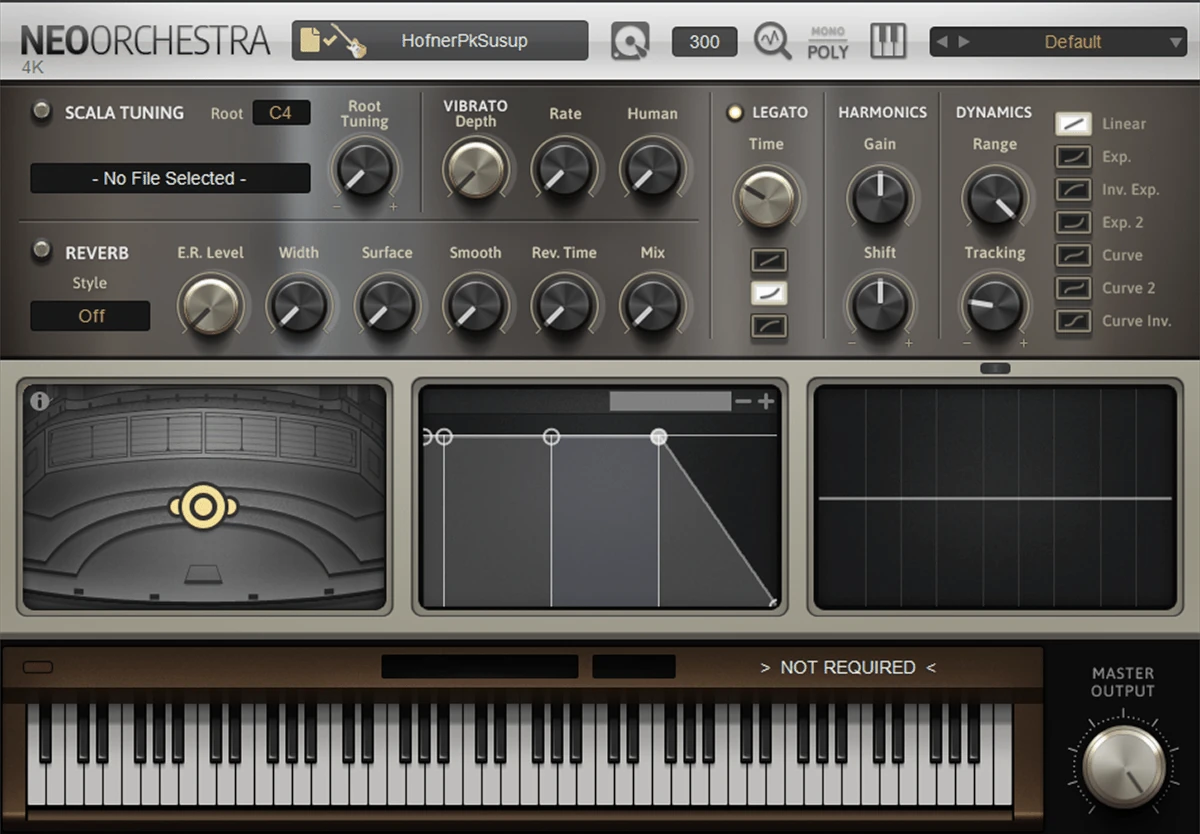 Bass X evolves your Bass track into the next level of realism and musicality with a set of classic Basses. Every Bass appears in this set has an unbeatable position in the history of music.
Deeply sampled over 60 GB uncompressed contents, over 50,000 samples, with multi velocity layers and round robin samples, Bass X aims at extreme realistic iconic bass sound you heard in many legendary recordings. Bass X also include VStomp Effect System, which provides an exciting new way for bass sound. VStomp includes many modelled amps and cabs. With it, you can freely combine different top notch amps and cabs, then forge your unique bass sound. With this powerful system, you will have a freedom in sound possibilities you can never imaging before.
Collaborate with Hotone; now we can offer the full version of VStomp effect system on Bass X. VStomp is based on Hotone's proprietary CDCM system, VStomp delivers organic, studio-grade sound quality and the exact character of legendary amplifiers. Unlike mainstream modeling methods based on the characteristics of a certain "state" of the circuitry, which just "comes close" to the modeled sound, VStomp employs a complex system based on dynamic feature modeling. In this matrix, every single circuit component is alive and performs like its original.
VStomp has over 26 amps and 20 cabs waiting for you to use. The famous brands in VStomp including Marshell, Fender, Ampeg, Carvin, Mesa, Peavey, Roland, Orange and many more. Also it has multi effect/FX which could enables users to fudge a whole FX chain to get the unique sound.
Bass X now has an introduction offer as $199 (MSRP $299) until the Auguest 2022.
Bass X is available to purchase online directly for $199.00 USD from here: