ANAHEIM, CA, USA: Audio technologies developer Sound Magic is proud to announce availability of China Ensemble — its latest hybrid modelling virtual instrument for Mac (AU 32-/64-bit, VST 32-/64-bit) and Windows (VST 32-/64-bit), featuring a full traditional Chinese orchestra. — As of Oct 22nd, 2021.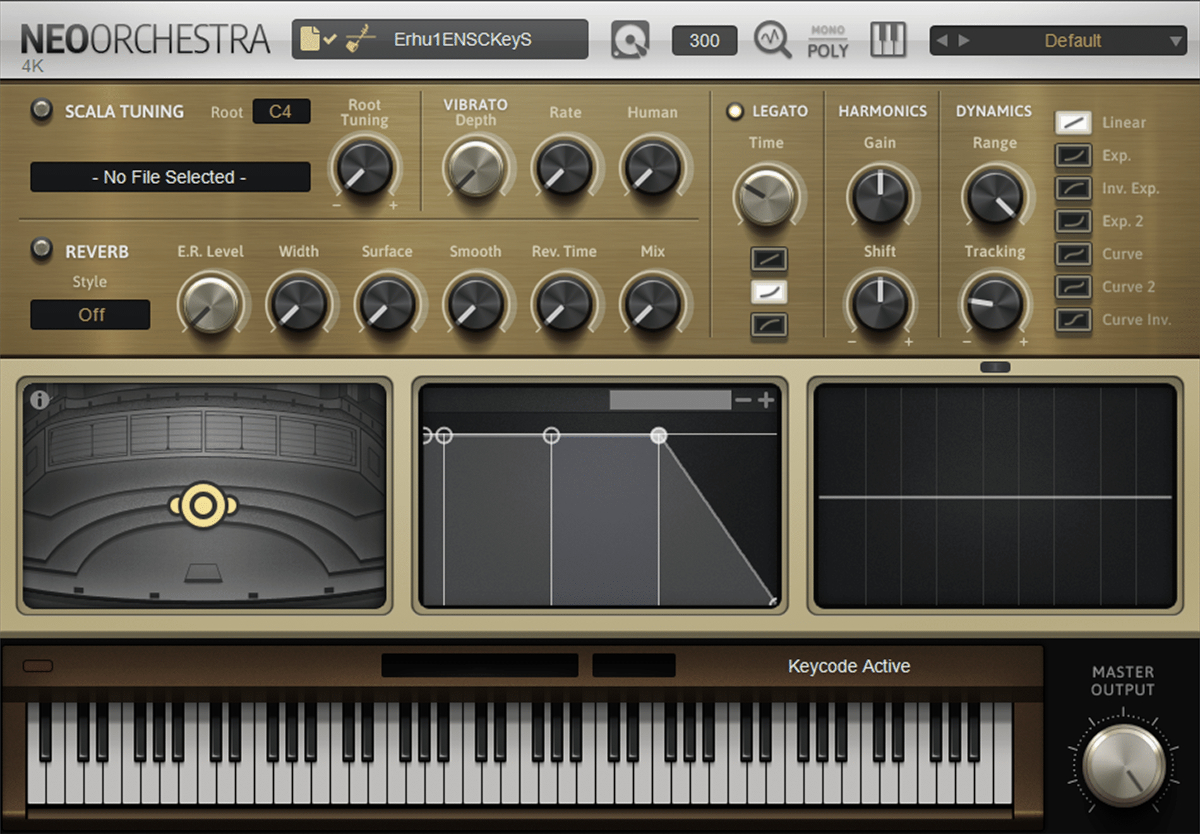 China Ensemble is designed to represent a big traditional Chinese orchestra. Presently, very few people are aware that modernized traditional Chinese orchestras might even be larger in scale compared to the full symphony orchestras we commonly see.
Sampling such big orchestras is never an easy task, even with enough money, time and technology. To make things worse, the combinations/settings of the instruments used in the orchestras also differ in different areas of China. So, nowadays, the Chinese orchestras found on the market usually fall short of the standard ones—they lack both in depth and details. That's why we feel it is our job to represent a full, detailed traditional Chinese orchestra.
We began the project 12 years ago, after a detailed plan was made. The project is so big that it seems to be an endless one. As the combinations/settings of the instruments are quite different in different parts of China, we need to record the same instrument ensembles with different numbers of players. Thousands of players, hundreds of recording sessions, hundreds of people who work in front of the computers and million-dollar bills/costs consisted of the major memory of this remarkable project.
China Ensemble is powered by Sound Magic's latest Neo Orchestra Engine. This 36th TEC Awards nominee engine utilizes the 7th generation universal hybrid modelling technology that Sound Magic keeps developing over 10 years. What is more, on some instruments like Erhu, Sound Magic firstly utilizes Music Domain Synthesis, our latest cutting-edge audio technology.
The beautiful and historical sound of Chinese instruments has inspired us to expand our Modeling Legato technology to bring you even more creative musical freedom.
Based on the huge variety of Chinese traditional music instruments in different areas of china. China Ensemble can be configured into 4 major settings of Chinese orchestra.
China Ensemble has a MSRP as $999, now has intro offer as $499 until January 22nd, 2022.
China Ensemble is available to purchase online directly via Sound Magic Co., Ltd for $499.00 USD from here: