ANAHEIM, CA, USA: cutting-edge audio technologies developer Sound Magic is proud to announce availability of China Impression — its latest hybrid modelling virtual instrument for Mac (AU 32-/64-bit, VST 32-/64-bit) and Windows (VST 32-/64-bit), featuring over 60 solo Chinese instruments. It is the most comprehensive Chinese instruments collection ever appeared on the market, as of Oct 9th, 2020.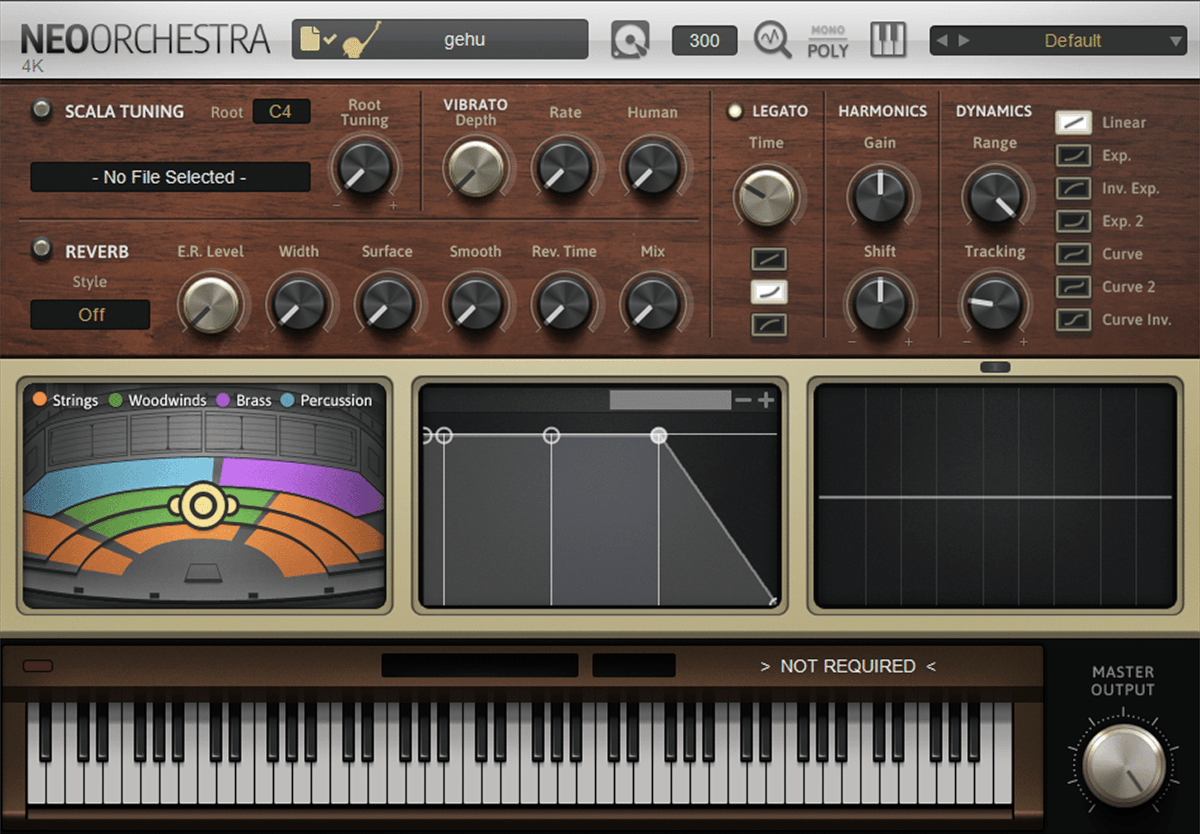 China Impression is a sample library collection of authentic Chinese instruments. Sound Magic is glad to offer this product as our effects in 20 years to record all instruments in this collection one by one. Combined over 60 instruments, this collection is the most comprehensive instruments collection for Chinese musical instruments. And it mainly focuses on the solo performance of each beautiful instrument. (Sound Magic will have Chinese instruments ensembles in near future).
This deeply sampled collection has 310GB uncompressed content. Every instrument is recorded with multi velocity layers, round robin samples and multi microphone positions. Also because the aim of this collection is on solo performance, we tried to record the techniques of each instrument as much as possible. To ensure the best sound quality, Sound Magic not only used the best recording gears available on the market, like dCS AD/DA converters, microphones from Neumann, Beyerdynamic and Sony, but also our recording standard begins with 24Bit/96KHz resolution, over half of the recordings are done with a higher resolution of 32Bit/192KHz.
To ensure the maximum accuracy and musicality in the reproduction of these complex and beautiful sounds, Sound Magic invited the virtuoso from the prestigious China National Philharmonic to record their wide variety of sounds. Sound Magic also tried to pick some of the most valuable instruments in China to record the most beautiful sounds dating back to the Tang Dynasty.
China Impression offers far more sound-shaping options than a sampling instrument with five bands parametric EQ and more control over the harmonic partial sounds. This means you can quickly change timbre with a simple turn of a knob or tune every single note with the Scala tuning system.
China Impression has a MSRP as $999, now has an introduction offer as $499 until the end of 2020.
China Impression is available to purchase online directly via Sound Magic Co., Ltd for $499.00 USD from here: