ANAHEIM, CA, USA: Audio technologies developer Sound Magic is proud to announce availability of Electric Guitar S — its latest hybrid modelling virtual instrument for Mac (AU 32-/64-bit, VST 32-/64-bit) and Windows (VST 32-/64-bit), featuring a Schecter 7 strings guitar, one of the world's most famous electric guitar models as of Dec 11th, 2020.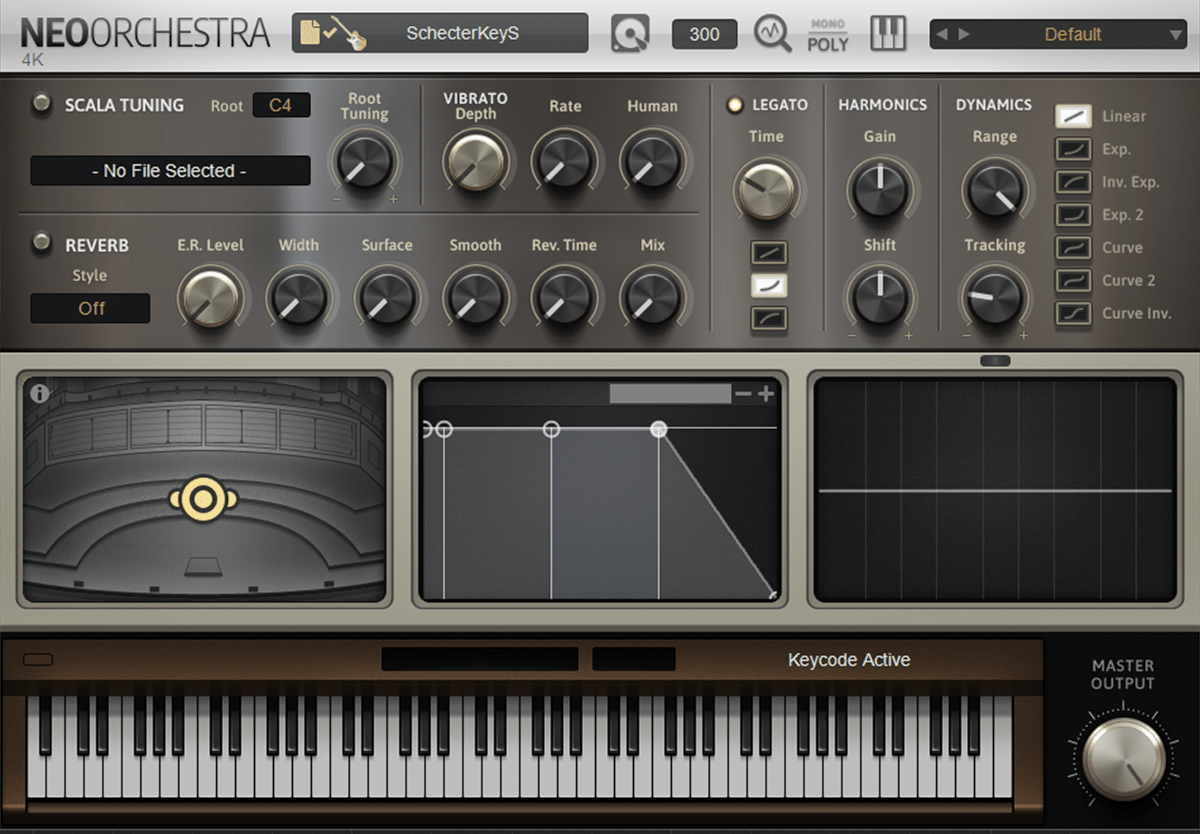 Electric Guitar S features a Schecter 7 Strings Guitar, one of the most famous Electric Guitar models that a lot of the modern metal and rock music is performed with. It delivers a musical blend of brightness, warmth, and mids. You will experience extreme clarity, robust mids, and amp-punishing output with Schecter.
Compared to the more common six strings guitar, the 7th string will add more in both bass and treble range. Also it will sound more solid and booming in bass and treble ends, this makes it very good use for modern metal, rock and other styles that require a "heavier" sound.
Deeply sampled over 11GB uncompressed contents, over 4,300 samples, with multi velocity layers and round robin samples, Electric Guitar S aims at precisely reproducing the electric guitar sound appear in nowadays rock and metal recordings. Electric Guitar S covers rhythm and lead guitar playing — which includes Sound Magic's powerful and easy to use, chord strumming functionality. The strumming system automates divide chords into special groups and users can use keyswitch them or articulation to quickly select them on the fly. What's more, we also sampled as many techniques available on this guitar, including Mute, Staccato, Sustain, Vibrato, Slides, Bend, Falls, Scrapes,Screams, Hammer On, Pull Off and noises.
We further expanded our technology to achieve more authentic sounds from sampling without sacrificing creative control. For perspective, this means starting with non-vibrato and then fading in vibrato sustain while changing depth and speed. Or, you can also change Slide or Bend speed in real time while setting different destination notes.
Collaborating with Hotone; now we can offer the full version of VStomp effect system on Electric Guitar S. VStomp is based on Hotone's proprietary CDCM system, VStomp delivers organic, studio-grade sound quality and the exact character of legendary amplifiers. Unlike mainstream modeling methods based on the characteristics of a certain "state" of the circuitry, which just "comes close" to the modeled sound, VStomp employs a complex system based on dynamic feature modeling. In this matrix, every single circuit component is alive and performs like its original.
VStomp has over 26 amps and 20 cabs waiting for you to use. The famous brands in VStomp including Marshell, Fender, Ampeg, Carvin, Mesa, Peavey, Roland, Orange and many more. Also it has multi effect/FX which could enables users to fudge a whole FX chain to get the unique sound.
Electric Guitar S now has an introductory offer as $79 (MSRP $199) until  March 2021.
Electric Guitar S is available to purchase online directly for $79.00 USD from here:
https://neovst.com/product/electric-guitar-s/
Sound Magic also announced its latest Pre-Christmas Week Sale Event which provides up to 95% off on over 20 instruments and effects plugins until December 14th, 2020.