We are excited to announce the launch of SA Recordings, a record label and music platform dedicated to unearthing and fostering sounds and recordings from some of the world's most exciting contemporary composers.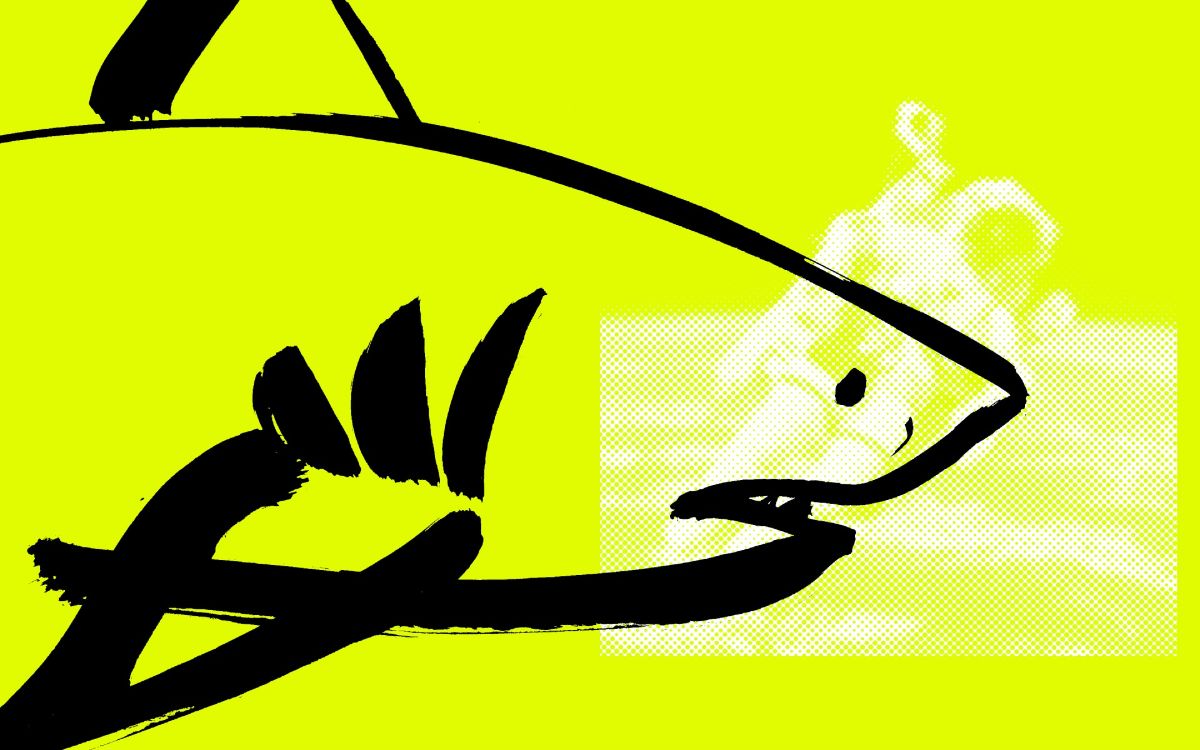 SA Records Label
SA Recordings' debut release comes from artist and lead Spitfire Audio composer Oliver Patrice Weder. Oliver's EP 'Studio Session: Amsterdam' features three live recordings of songs from his forthcoming album, set for release on SA in 2019.
To celebrate Oliver's debut release and to mark the launch of the label, SA Recordings has made a limited run of 16 bespoke 7" vinyl. Hand-numbered by Oliver, each vinyl includes three live recordings, a one-off photographic polaroid print and a fold-out printed-poster of the EP artwork with a personalised, hand-written message.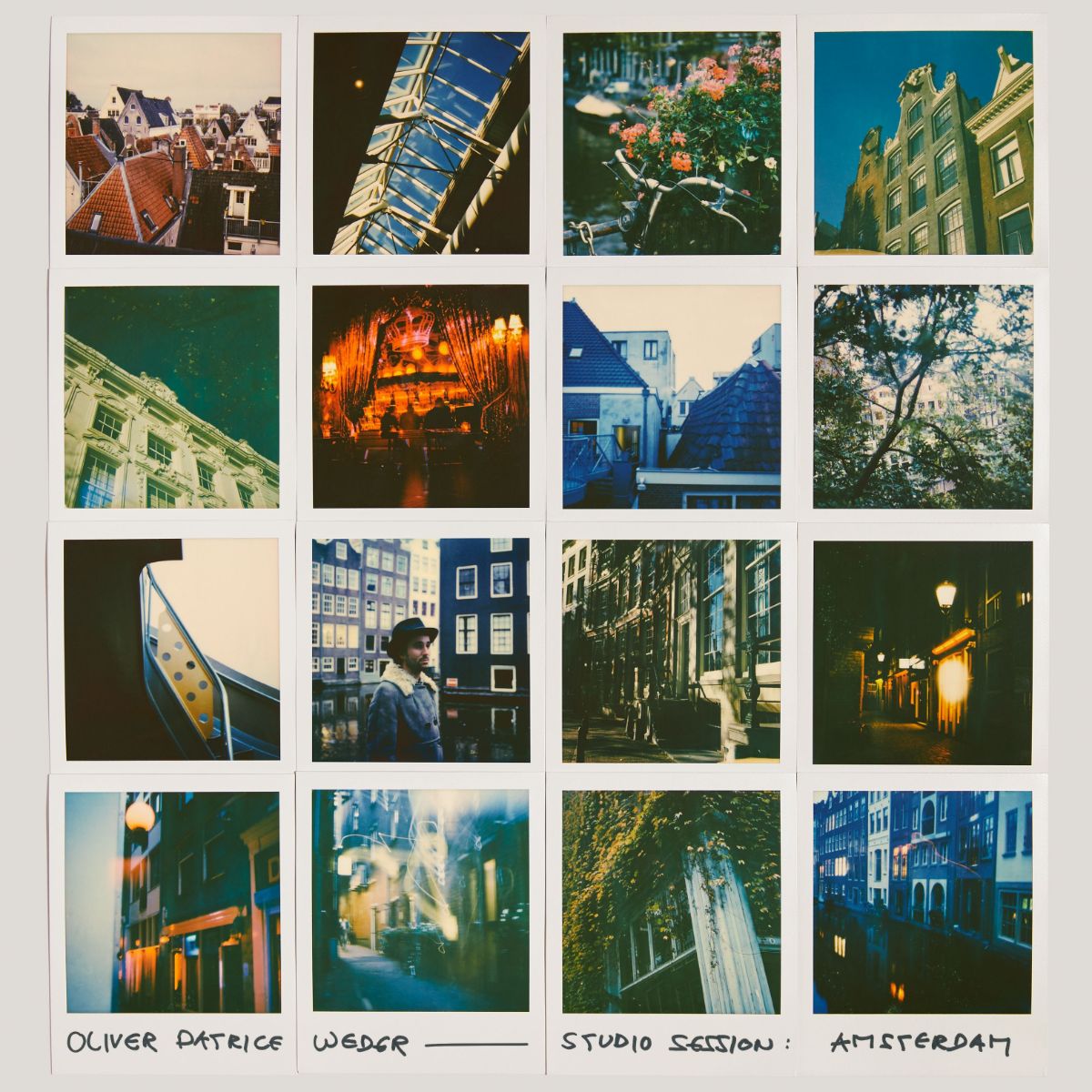 Olivers CD Poster
Although this limited run has now sold out, the digital release is still available!