The acclaimed release of Eric Whitacre Choir from Spitfire Audio five years ago captured the breathtaking range of the most emotive musical instrument – the human voice. Advance to today, and Spitfire Audio releases Eric Whitacre Contrast – a sample library that surpasses the sonic boundaries of traditional choral performance, pushing the human voice to powerful new extremes.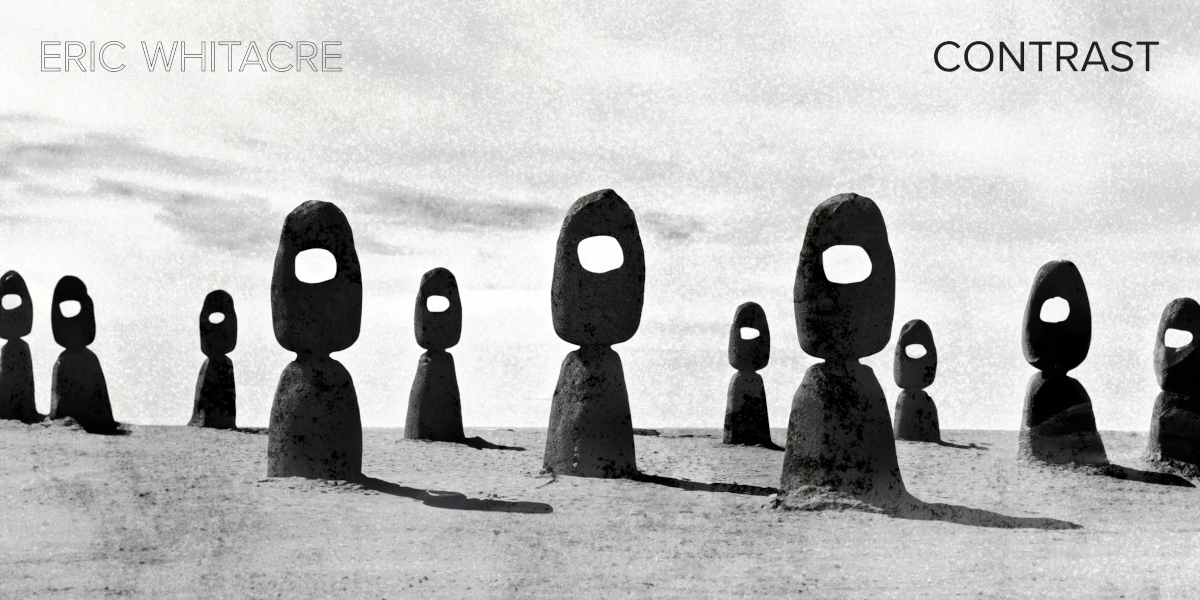 Curated by GRAMMY® Award-winning composer and conductor Eric Whitacre, Eric Whitacre Contrast features all-new performances from 19 world-class singers, captured in AIR Studios, offering 245 contemporary techniques made with remarkable clarity and precision.  
Also presented in standard mode and Spitfire Audio's Evo Grid for instant inspiration, these emotive textures are pushed to breathtaking new extremes in the eDNA synth engine, which enables recombining of these techniques to create inspiring new sounds – while also featuring bespoke presets from three special guest sound artists.
A living, breathing machine of sonic metamorphosis with limitless creative sound design possibilities, for any genre of music, available as a standalone library or as an addition to Eric Whitacre Choir and other Spitfire Audio sample libraries.

KEY FEATURES

19 singers – five Soprano, five Alto, four Tenor, five Bass – captured at Lyndhurst Hall, AIR Studios
Three GUIs – Standard, Evo Grid, eDNA synth engine
245 techniques
92 user presets
24 warps
Three mixes – Small, Medium, Big
11 signals – Close, Tree, Outrigger, Mid, Ambient, Gallery, Wide Stereo, Soprano, Alto, Tenor, Bass
61,442 samples
~66GB download size