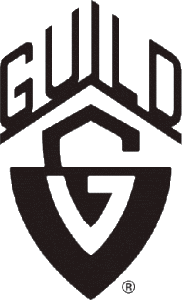 Guild zeigt 10 neue Gitarren und Bässe aus der Newark St.™ Collection auf der Winter NAMM Show 2014. Dabei handelt es sich laut Hersteller um eine Reminiszenz an Modelle aus den 1950er und 60er Jahren. Das schreibt der Hersteller:
Newark St.™ Collection:
The Guild Newark St. Collection marks the return of eight classic Guild electric favorites from the 1950s and '60s—once again putting the distinctive Guild styling and voice that helped shape popular music into the hands of today's guitarists.
Newark St. models are handcrafted instruments with authentic Guild electric tone and superior feel. Premium features include authentic Guild body shapes, arch radii and neck profiles; authentically vintage-style pickups and hardware; improved playing action ideal for today's alternative styles; and more.
Starfire™ V with Bigsby®:

Preis: 1,699.00 USD
M-85 Bass: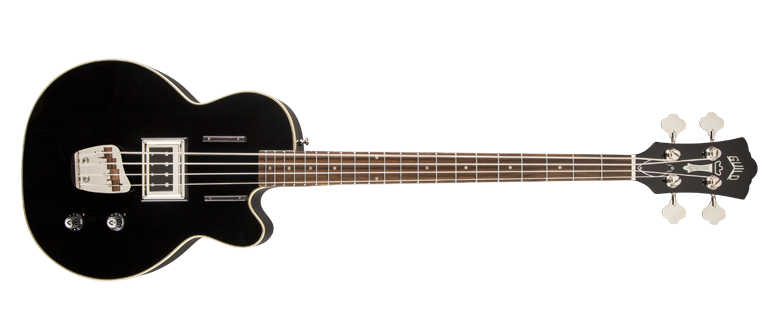 Preis: 1,699.00 USD
CE-100D Capri™ with Bigsby®:
Preis: 1,649.99 USD
A-150 Savoy™:

Preis: 1,649.99 USD
Starfire™ Bass:

Preis: 1,599.99 USD
M-75G Aristocrat™:

Preis: 1,599.99 USD
X-175B Manhattan™ w/ Bigsby®:
Preis: 1,599.99 USD
Starfire™ III w/ Bigsby®:

Preis: 1,599.99 USD
Starfire™ IV:

Preis: 1,549.99 USD
M-75 Aristocrat™:

Preis: 1,499.99 USD
Weitere Informationen gibt es hier: Link