Positive Grid haben das "Guitar Production Bundle" für das iPad 4 (oder neuer) vorgestellt. Darin enthalten sind die JamUp Multieffekte, der BIAS Amp Designer, sowie Final Touch zur Post Produktion. Die Software ist ab sofort im App Store für 29,99 USD erhältlich. Hier ist die Pressemeldung:
Positive Grid is proud to release its most successful guitar and audio post production apps – JamUp Pro, BIAS, and Final Touch – all bundled up together as the "Guitar Production Bundle for iPad", offering the ultimate solution for mobile recording guitarists and bassists. Users can now create and design their own dream amp with BIAS, add stunning vintage and modern effects with JamUp, and professionally polish their final mixes with Final Touch, all right in their iPad at a greatly reduced price.

JamUp: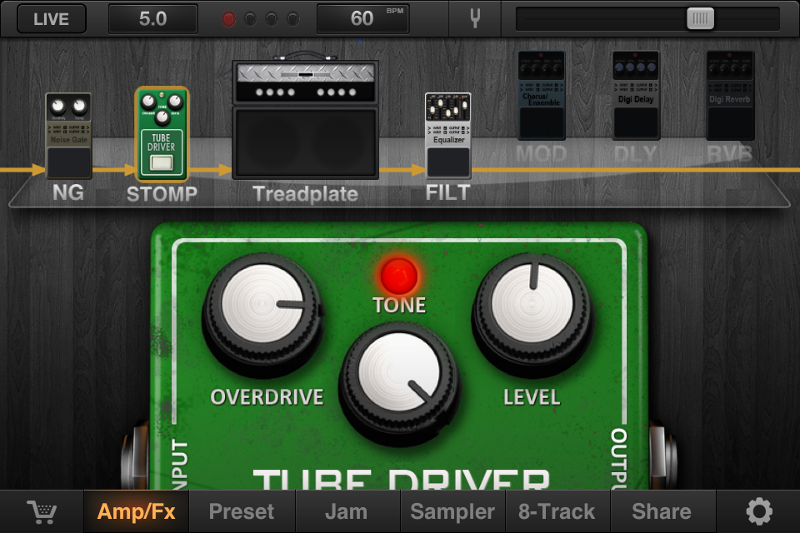 JamUp Pro is a complete powerhouse multi-effects processor for guitar and bass. It offers over 100 amps and effects, GarageBand integration, looper, iTunes player with tempo/pitch control, built-in tuner and metronome, live-view, preset manager, MIDI support, and more.

BIAS: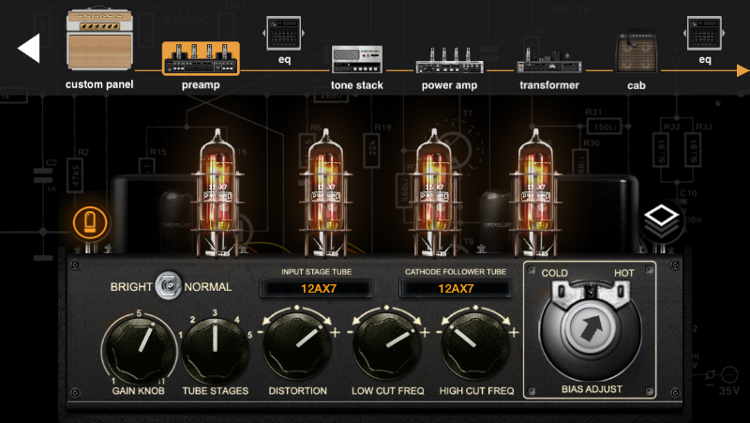 BIAS is an amp designer, modeler and processor that includes 36 of the most sought-after vintage and modern amps in rock 'n' roll history as a starting point for user customization. Users can modify these amps and virtually build their custom amps by swapping out the tubes, preamp, transformer, tone stacks, cab and mic to create their own distinctive signature sound. Users can also upload their amp creations to ToneCloud, BIAS' own amp-sharing platform, to share their custom presets with other users.

Final Touch:

Final Touch combines seven essential mastering tools into one integrated system: Pre and Post Linear Phase EQ modules, a Dynamics module with a highly flexible stereo/mid-side multiband compressor/limiter, Stereo Imaging, Reverb, and a Maximizer with Comprehensive Dithering and noise-shaping options. The final mix can be exported and shared via email, Dropbox, iTunes and SoundCloud.

The Guitar Production Bundle for iPad retails for $29.99 and is immediately available for download at the iTunes App Store. The app bundle requires an iPad 4 or newer to operate.
Weitere Informationen gibt es hier: Link