Babylonwaves released Art Conductor 4.0 – A collection of over 2300 articulation sets for Logic 10.4 and expression maps for Cubase. The new release adds support for a large collection of VSL libraries including all Special Editions and also the VSL Symphonic Cube.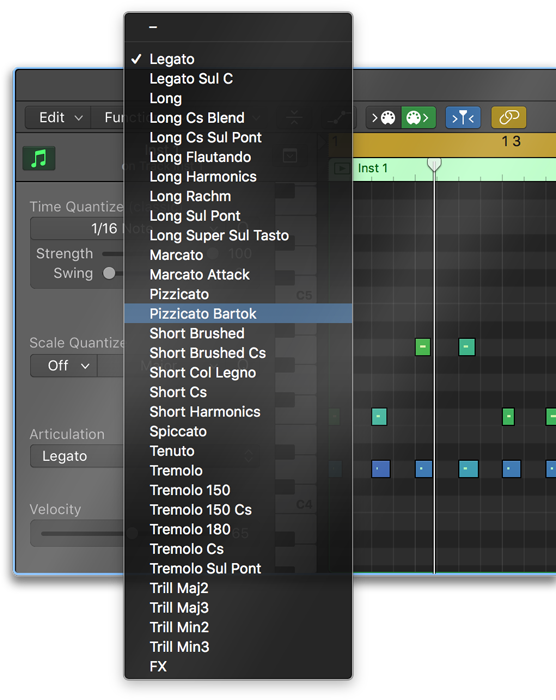 All templates are structured the same way and use the same universal key switches for the most common articulations. The same abbreviations across the board and special naming conventions ensure that users can find the right articulation quickly, independently of the names used in the library. The expressions are in alphabetical order whereas the key switches follow the natural order within the instruments.
With over 20.000 articulations in more than 2300 templates for more than 130 commercial orchestra libraries, Art Conductor is the most complete collection of templates available to date. Libraries from the following developers are supported among others:
Spitfire Audio, East West, Vienna Symphony Orchestra VSL, Orchestral Tools, Embertone, Heavyocity, 8DIO, Audiobro, Cinematic Instruments, Native Instruments, Musical Sampling, Chris Hein
This release is free for existing customers of Art Conductor for Logic 10.4 and Art Conductor for Cubase Expression Maps.
Prices for new users are at 43,- €.