Introducing the first APD exclusive through special development with Dan Dean. This unique collection features 5 different bass guitar libraries, each with its own distinctive sound. The DD Signature Bass Collection will only exist from January 12th-25th.
---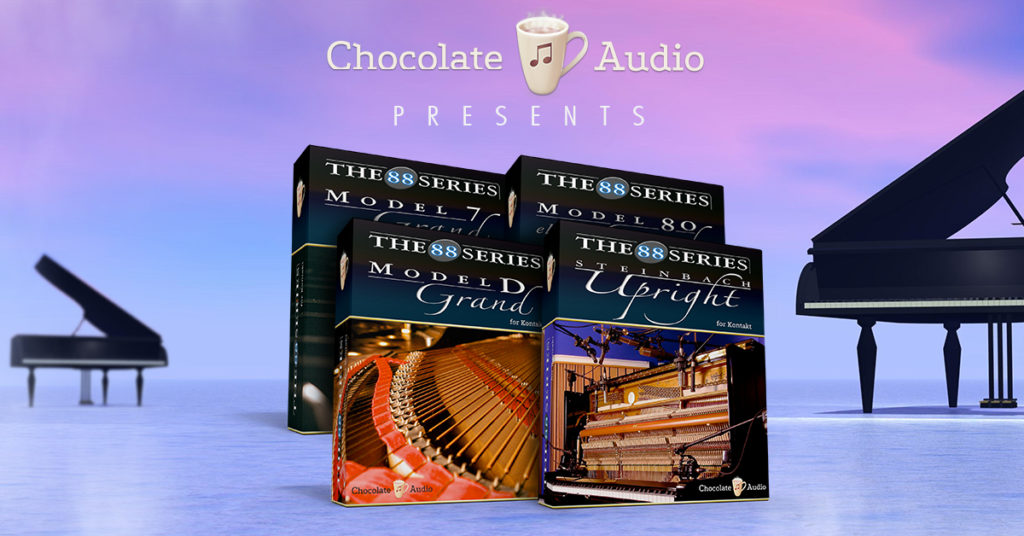 For more information, please checkout the manual here:
https://goo.gl/4ODb2L
Very high quality basses
Accusample technology™
Huge number of samples, as many as 1,461 per instrument
Programmed using 4 round robins of every note on the instrument

24 bit sampling

"Supertuned" using Peterson Strobosoft™
A wide assortment of amplifiers via both IR and using Kontakt's built in tools*
Distortion presets*
Distortion + amplifier cabinet presets*
Chorus presets*
Modwheel, sustain pedal and velocity switching presets allowing you to switch between the Slap and Pop samples (Alembic SlapPop Bass only)
Very clean signal path
For the Alembic SlapPop Bass, we used DR Hi Beam™ Roundwounds

*Kontakt version only
Offer ends January 25th.