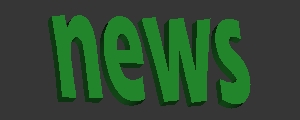 Der Amp Hersteller Marshall und die Software Firma Softube haben eine strategische Zusammenarbeit angekündigt. Was genau dabei herauskommen soll, ist der Pressemitteilung nicht zu entnehmen, soll aber auf die Dauer Vorteile für Gitarristen bringen. Das schreiben die Firmen dazu: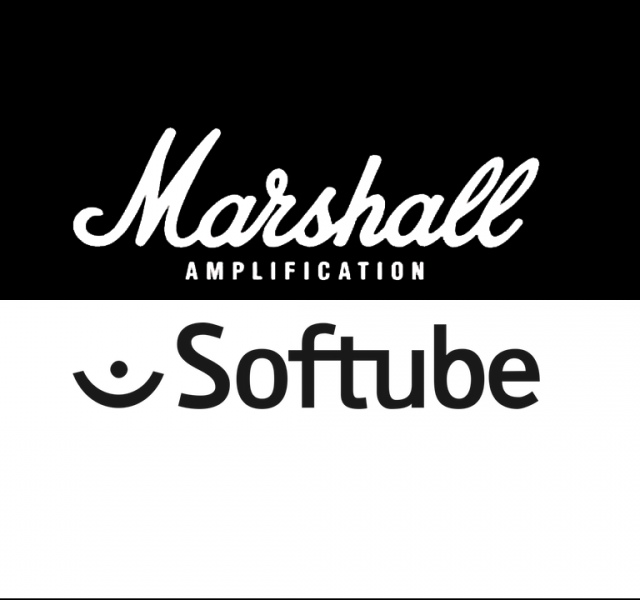 Marshall Amplification, the world's leading guitar amplifier manufacturer, today enters into partnership with Swedish software wizards, Softube. This partnership will see both companies apply their proven expertise by designing and making innovative guitar products that will excite and inspire.
This is more than a passing collaboration; it's a long term project with long term goals. Marshall and Softube already have several new products under development.
Jonathan Ellery, Managing Director of Marshall Amplification says:
"For over 50 years Marshall have been innovators and leaders in guitar amplification. Our partnership with Softube will not only strengthen our offering and give Marshall access to world leading technology but it will also put us on the digital map".
Oscar Öberg, CEO of Softube added:
"We are excited and more than a little proud to form this partnership with the most well-known company in our industry. Great times lie ahead for all guitarists!"
Marshall Amplification is an iconic British brand that has been at the forefront of guitar amplification innovation for more than half a century. Marshall not only designs and builds cutting edge guitar amps, it also makes hand wired re-issues of its historic products—amplifiers that defined the sound of rock and British blues music. Unlike other amp brands, Marshall is proud that it still hand builds guitar amplifiers in its factory in Bletchley Milton Keynes in England.
Used by many legendary guitarists including: Jimi Hendrix, Joe Satriani, Zakk Wylde and Slash, Marshall has a history and heritage that is unsurpassed; yet it continues to evolve and is used by many new and upcoming guitarists today: Jason Hook, Joe Savins and Lee Malia to name but a few.
Aptly dubbed 'the Swedish rock 'n' roll scientists' Softube has developed patented cutting edge software for the music industry since 2003. Softube's product roster includes modelled guitar amplifiers and professional audio mixing plug-ins that are used on million selling albums by artists such as Adele, Robyn, Black Sabbath and countless others.