Audio technologies developer Sound Magic is proud to announce availability of Acoustic Guitar D45— its latest hybrid modelling virtual instrument for Mac (AU 32-/64-bit, VST 32-/64-bit) and Windows (VST 32-/64-bit), featuring a custom Martin D45 Steel String Acoustic Guitar as of April 22th, 2022.
Acoustic Guitar D45 captures the tone of a Martin D45 custom version. This carefully handpicked acoustic guitar is referred to as the one that has an iconic Martin guitar sound. Its bright, high end tone will make it easier to stand out in a busy mixing project.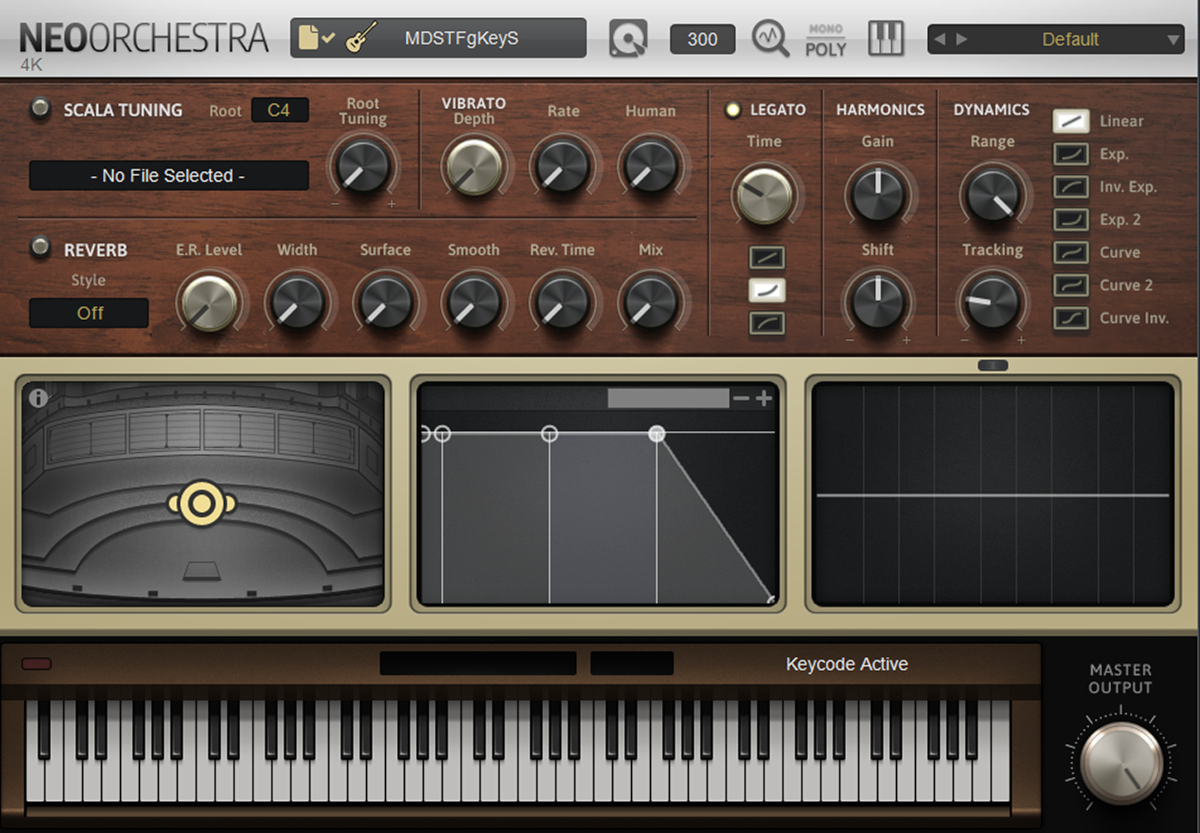 To maximum represent this Martin sound. We focus on some key techniques this time, but each technique will provide up to 10 velocity layers dynamic and up to 8 round robin samples. All this effort serves our aims at extreme realistic acoustic guitar and icon Martin sound.
You can start legato or glissando anytime you want, on any technique it has, not limited to the patch that has sampled legato. Also, you can change timbre in real time as a modeled instrument. With modeling technology, you can get an instrument that sound keeps changing, not the fixed or dead as a sampled instrument. In audio demos, you can clearly hear how the instrument changes through time; give the sound unlimited possibilities and varieties.
Acoustic Guitar D45 now has an introduction offer as $79 (MSRP $129) until July 2022.
Acoustic Guitar D45is available to purchase online directly for $79.00 USD from here: