ANAHEIM, CA, USA: cutting-edge audio technologies developer Sound Magic is proud to announce availability of Cadenza Strings — its latest hybrid modelling virtual instrument for Mac (AU 32-/64-bit, VST 32-/64-bit) and Windows (VST 32-/64-bit), featuring complete string section including solo and ensemble strings powered by the latest Neo Orchestra Hybrid Modelling Engine. — as of April 15th, 2022.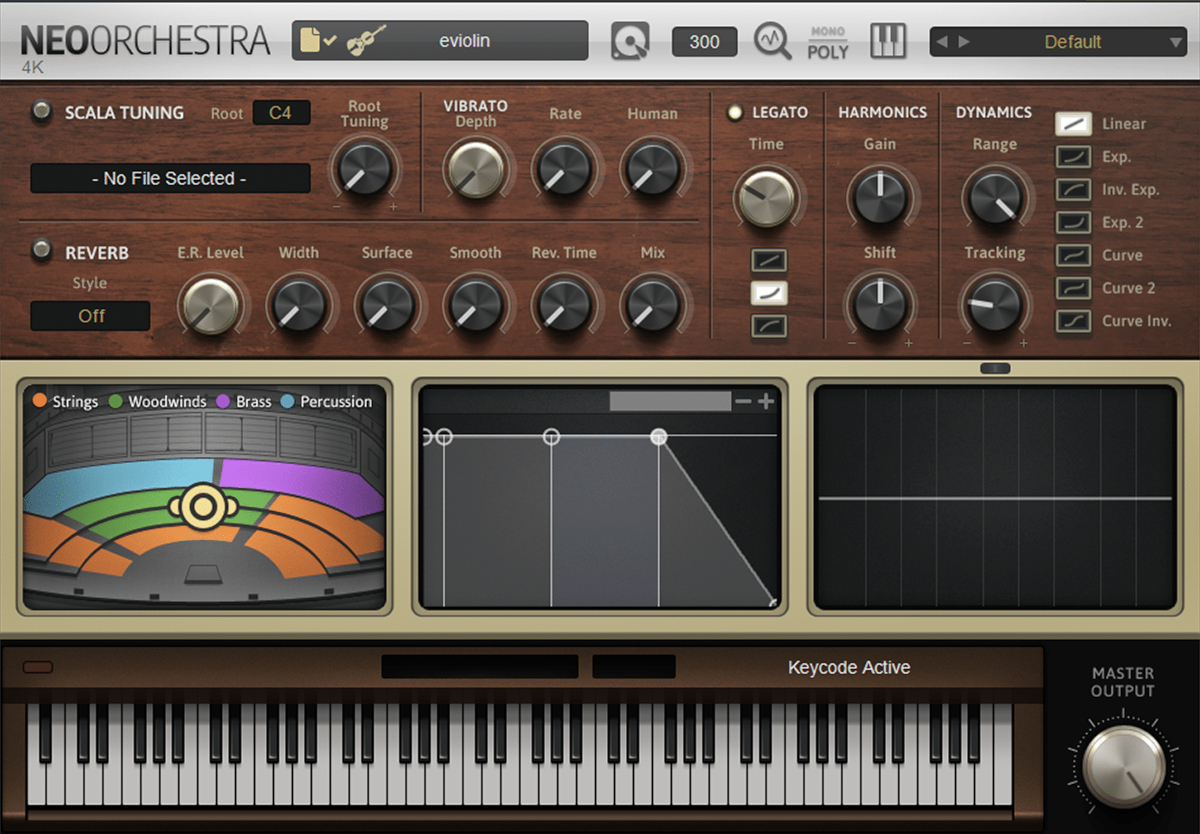 Cadenza Strings recorded as a full symphony string section, which features 40 players, 16 violins, 12 violas, 8 cello and 4 basses; all handpicked session musicians who appear in New York Premium recording studios. This Library features rich, open and full string sound by using the best recording gears available today including Neumann Vintage Microphones, Prism AD/DA and SSL 9000K. Cadenza Strings also includes Cadenza solo strings as its solo strings section.
To capture the string section in great detail, we not only use 32Bit/192KHz to record the samples which keeps the original sound in maximum freshness and liveness, but also using different microphone perspectives that will give musicians more freedom in shaping final sound.
It's this sound that leads Sound Magic to expand its Modeling Legato technology to bring musicians even more creative musical freedom. It is capable of supporting any technique, patches, or articulations with more control over the parametric. This allows musicians to manipulate shapes and sound variety in real time with smoother transitions between notes than a sampled legato.
Cadenza Strings offers far more sound-shaping options than a sampling instrument with five bands parametric EQ and more control over the harmonic partial sounds. This means you can quickly change timbre with a simple turn of a knob or tune every single note with the Scala tuning system.
Cadenza Strings has an intro price as $99
Cadenza Strings is available to purchase online directly via Sound Magic Co., Ltd for $99.00 USD from here: