ANAHEIM, CA, USA: cutting-edge audio technologies developer Sound Magic is proud to announce availability of Cadenza Cello — its latest hybrid modelling virtual instrument for Mac (AU 32-/64-bit, VST 32-/64-bit) and Windows (VST 32-/64-bit), featuring an Italian handmade cello powered by the latest Neo Orchestra Hybrid Modelling Engine. — as of April 24th, 2020.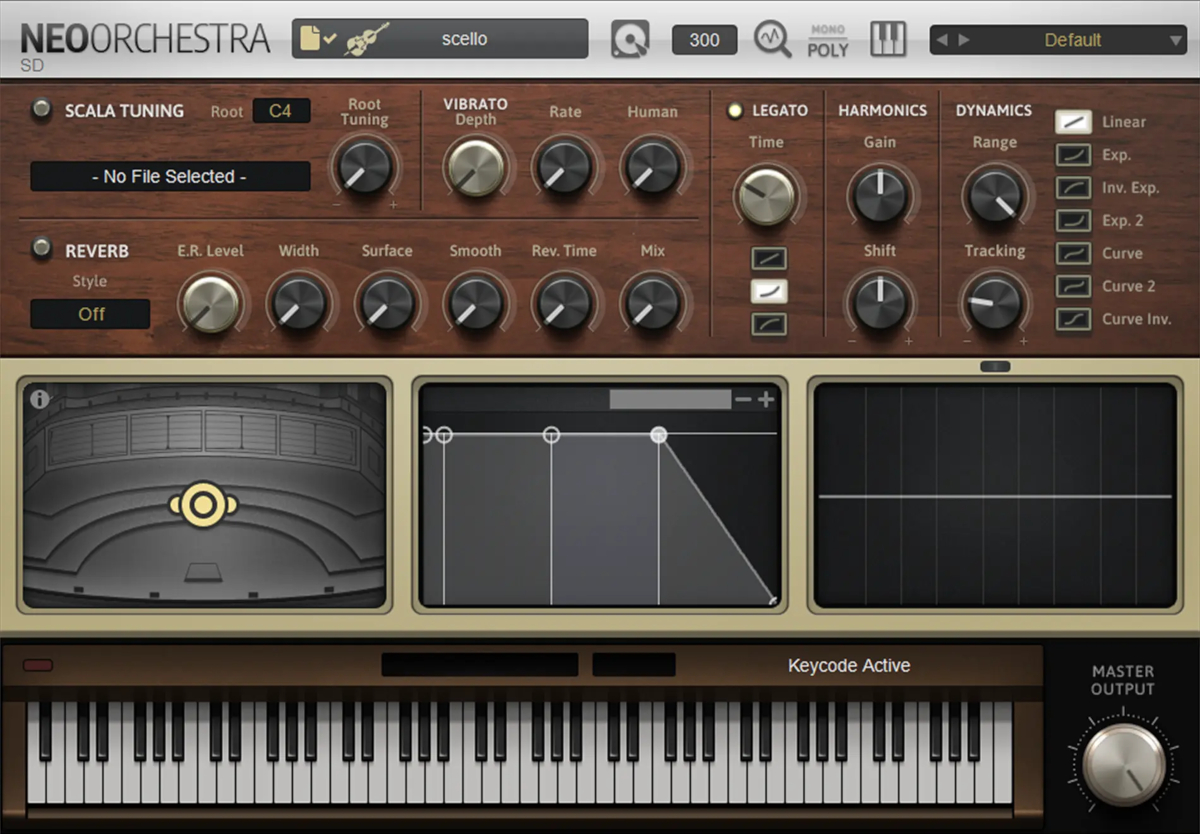 Cadenza Cello keeps the Italian handmade cello's purity with crisp, clean, unaltered details free of reflections or coloring. In fact, Sound Magic used the SSL 9000 series console, along with legendary U47 and M49 Neumann vintage microphones, to ensure vivid representation in each note.
It's this sound that leads Sound Magic to expand its Modeling Legato technology to bring musicians even more creative musical freedom. It is capable of supporting any technique, patches, or articulations with more control over the parametric. This allows musicians to manipulate shapes and sound variety in real time with smoother transitions between notes than a sampled legato.
Hybrid Vibrato and Tremolo achieves more authentic sounds from sampling without sacrificing creative control. For perspective, this means starting with non-vibrato and then fading in vibrato sustain while changing depth and speed. Or, users can also change Tremolo speed in real time while optimize control or to leverage human behaviors in the vibrato for enhanced realism in the final version.
Cadenza Cello has a MSRP as $169, now has introduction offer as $99 until July 24th, 2020.