ANAHEIM, CA, USA: Audio technologies developer Sound Magic is proud to announce availability of Electric Guitar LP — its latest hybrid modelling virtual instrument for Mac (AU 32-/64-bit, VST 32-/64-bit) and Windows (VST 32-/64-bit), featuring a 1963 Gibson Les Paul, one of the world's most famous electric guitar models as of Nov 13th, 2020.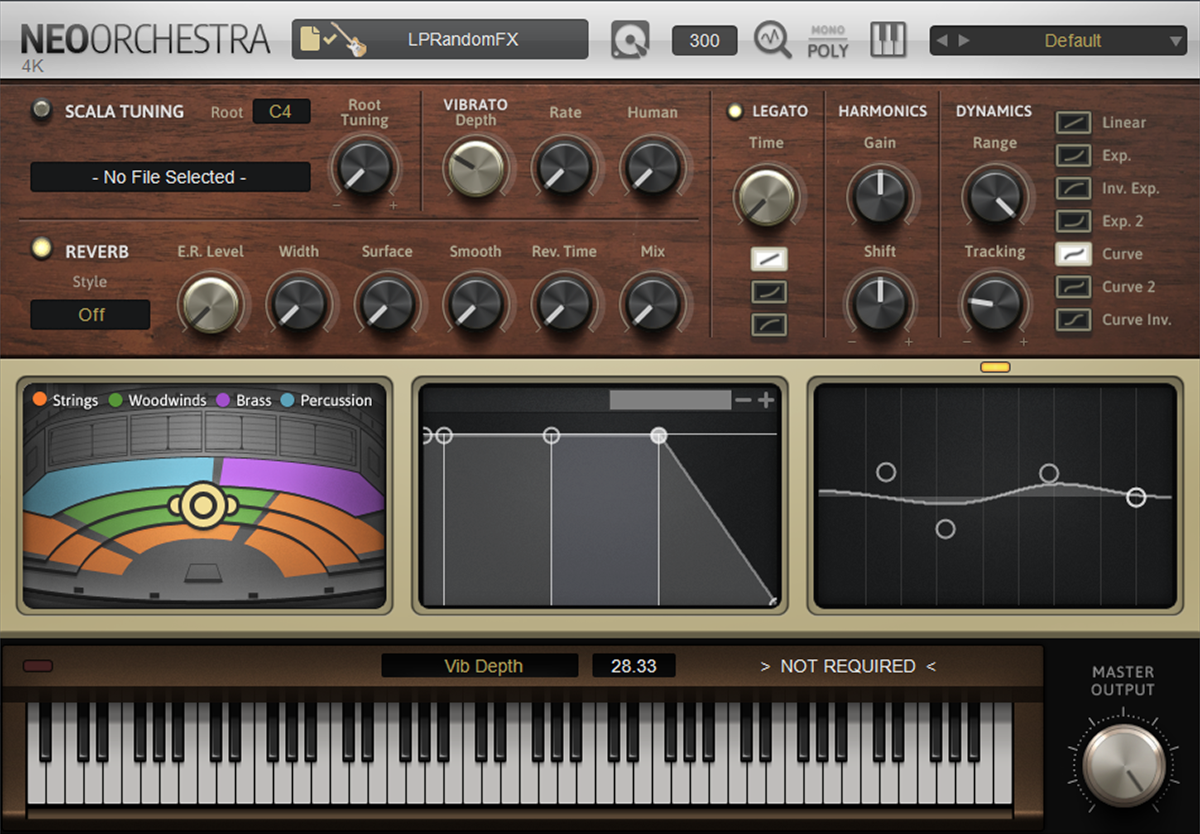 Electric Guitar LP features a 1963 Gibson Les Paul, one of the most famous electric guitar models, which appears in many '60s Rock and Roll legendary albums. It is one of the guitarist's prominent instruments and In 1965, Eric Clapton began using Les Pauls because of the influence of Freddie King and Hubert Sumlin, and played a 1960 Standard on the groundbreaking album Blues Breakers with Eric Clapton. In America, Mike Bloomfield began using a 1954 Les Paul goldtop while touring with the Paul Butterfield Blues Band, and recorded most of his work on the band's East-West album with that guitar. By 1967, Jerry Garcia of the Grateful Dead was using mid-1950s, P-90 pickup-equipped goldtops or black custom models, which he used through 1968.
We are trying our best to represent the modern Rock/Metal sound to musicians so we are using the top notch guitarist who works for KoRn/Lady Gaga/Avril Lavigne/Edgar Winter to record the samples. Every sample is carefully tested and processed to ensure they have the best sounding in nowadays recordings. Thus our users can make their music sound professional and powerful with our howling, booming and clanging guitars.
Deeply sampled over 17GB uncompressed contents, over 6,200 samples, with multi velocity layers and round robin samples, Electric Guitar LP aims at extreme realistic guitar and icon Les Paul sound. Electric Guitar LP covers rhythm and lead guitar playing — which includes Sound Magic's powerful and easy to use, chord strumming functionality. The strumming system automates divide chords into special groups and users can use keyswitch them or articulation to quickly select them on the fly. What's more, we also sampled as much as techniques available on this guitar, including Mute, Staccato, Sustain, Vibrato, Slides, Bend, Falls, Scrapes,Screams, Hammer On, Pull Off and noises.
We further expanded our technology to achieve more authentic sounds from sampling without sacrificing creative control. For perspective, this means starting with non-vibrato and then fading in vibrato sustain while changing depth and speed. Or, you can also change Slide or Bend speed in real time while setting different destination notes.
Collaborate with Hotone; now we can offer the full version of VStomp effect system on Electric Guitar LP. VStomp is based on Hotone's proprietary CDCM system, VStomp delivers organic, studio-grade sound quality and the exact character of legendary amplifiers. Unlike mainstream modeling methods based on the characteristics of a certain "state" of the circuitry, which just "comes close" to the modeled sound, VStomp employs a complex system based on dynamic feature modeling. In this matrix, every single circuit component is alive and performs like its original.
VStomp has over 26 amps and 20 cabs waiting for you to use. The famous brands in VStomp including Marshell, Fender, Ampeg, Carvin, Mesa, Peavey, Roland, Orange and many more. Also it has multi effect/FX which could enables users to fudge a whole FX chain to get the unique sound.
Electric Guitar LP now has an introduction offer as $99 (MSRP $199) until the end of 2020.
Electric Guitar LP is available to purchase online directly for $99.00 USD from here: https://neovst.com/product/electric-guitar-lp/
Sound Magic has also announced the Electric Guitar Week Sale Event offering up to 71% discounts on over 20 instrument and effect plugins until Nov 16th, 2020.  Sale page is here: https://neovst.com/sales/