ANAHEIM, CA, USA: cutting-edge audio technologies developer Sound Magic is proud to
announce the availability of Neo Orchestra CE — its latest hybrid modelling virtual instrument for Mac(AU 32-/64-bit, VST 32-/64-bit) and Windows (VST 32-/64-bit), featuring a Full Symphony Orchestra powered by the latest Neo Orchestra Hybrid Modelling Engine. — as of Dec 15th, 2022.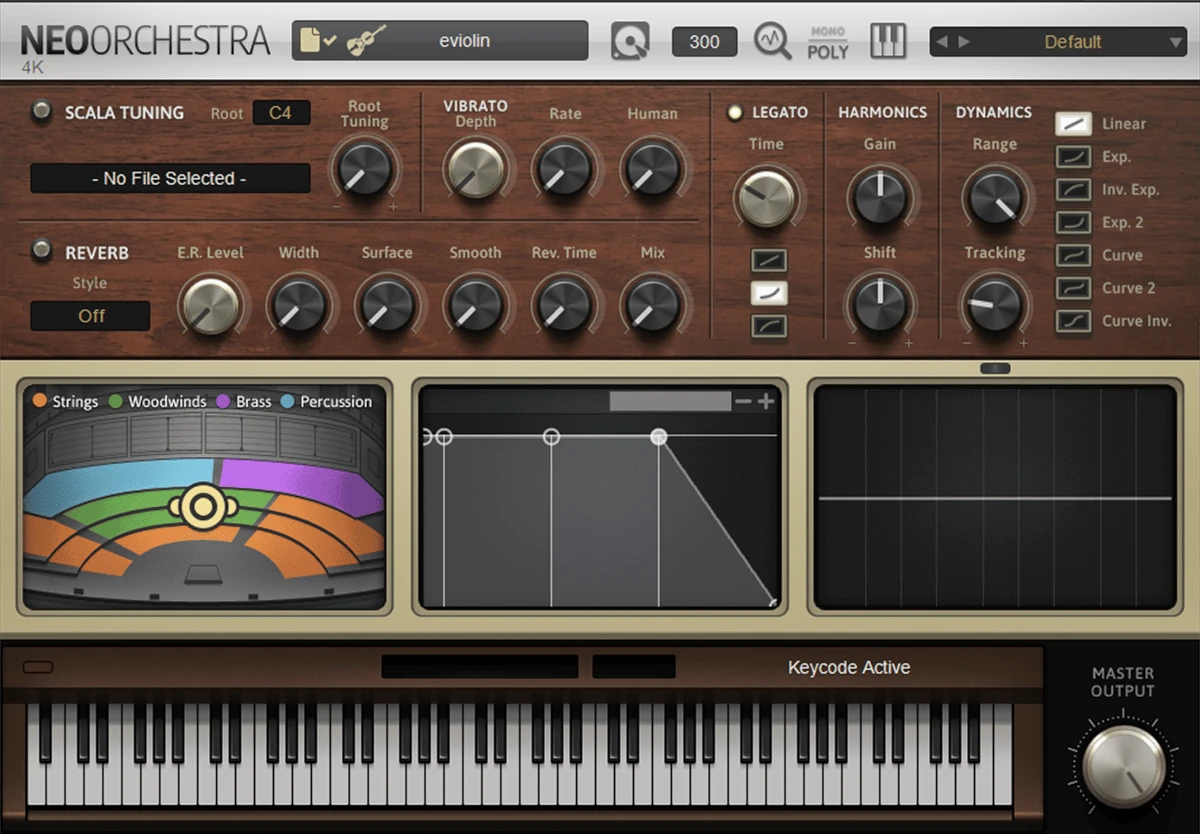 Neo Orchestra CE aims at making Virtual Orchestral instruments more accessible and affordable. Neo Orchestra CE is capable of many different styles of orchestra work. What is more, with the right size and style of sound. Neo Orchestra CE is the ideal choice for cinematic music. From epic themes to romantic themes, Neo Orchestra CE can handle them with quick and easy composing, and more importantly, the right sound meets industry standards.
Neo Orchestra CE comes with a carefully selected curation of solo and ensemble instruments from piano, strings, woodwinds, and brass. And is powered by our Neo Orchestra Hybrid Modelling Engine.
Capable of supporting any technique, patches, or articulations with more control over the parametric. This allows you to manipulate shapes and sound variety in real-time with smoother transitions between notes than a sampled legato.
3D Spacer let you pan your instrument on a 3D Virtual Stage, and the algorithm behind it will automatically calculate the right sound for it. This makes the task of managing a full orchestra surprisingly easy.
Neo Orchestra CE has an MSRP as $199, and now has an introductory offer as $149 until March 15th, 2023.
Neo Orchestra CE is available to purchase online directly via Sound Magic Co., Ltd for $149.00 USD from here: